Halloween Cacao y Danza Libre
By Aimee Lawrence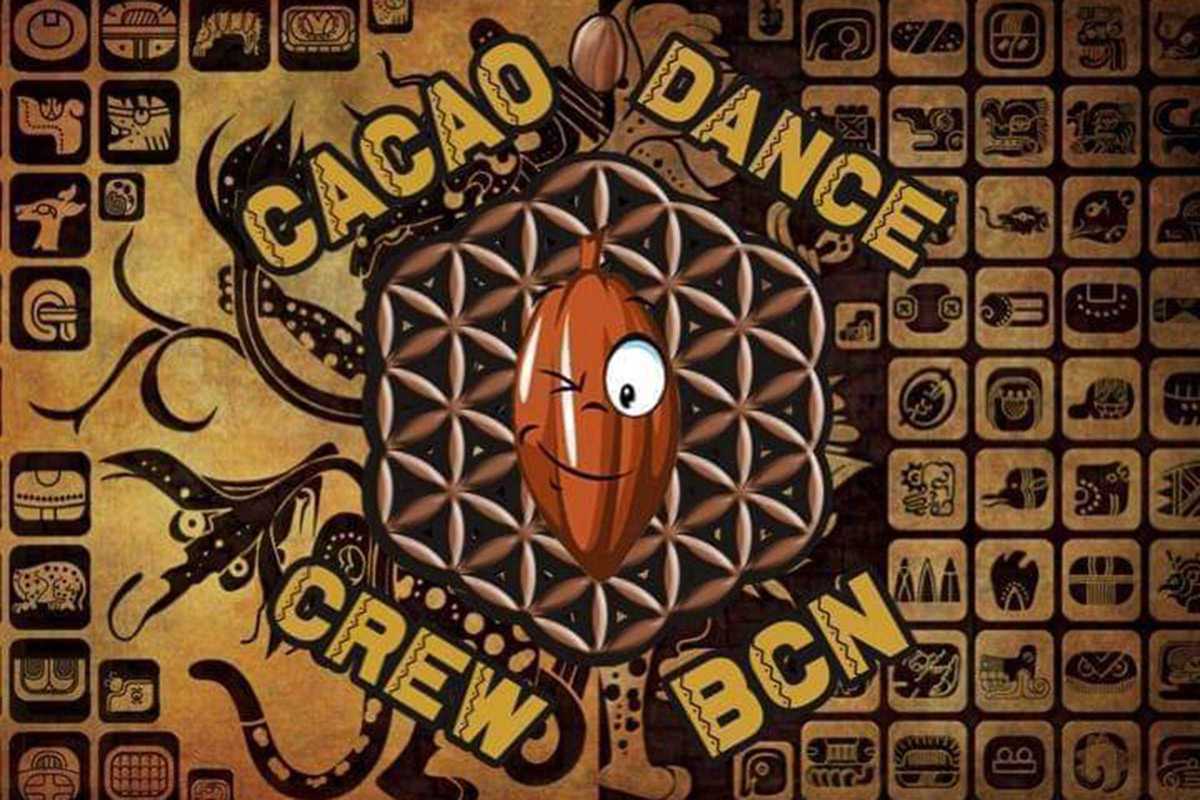 Published on October 1, 2019
Halloween parties needn't be chilling, twisted and utterly ghoulish. Those are great, of course; there aren't enough occasions through the year which require smears of fake blood, a limp and prosthetics. However, bringing something quite different to the playing field this year is the trio behind Cacao y Danza Libre, a party which sets out to celebrate Halloween with the vital accompaniment of cacao.
Gabriela, one of the three hosts, is in charge of the cacao, ensuring that it'll fire you up and send you on a spiritual and emotional path. There will be ritual painting, tribal rhythms with live drummers and more. Bringing in the tunes is DJ Hazelgurner, a local DJ who's been in it since the early '90s. With roots in techno, more recently he's been tapping into the spiritual aspect of dance music, exploring shamanic rhythms, ethnic music and musical discourse that leads us to connect with the self.
If you miss this one, you can catch Hazelgurner as one of the DJs from Ecstatic Dance BCN collective, which throws parties every Friday at a space in Sants.
Casa Verde
Passatge Alt del Turó, 22
Barcelona