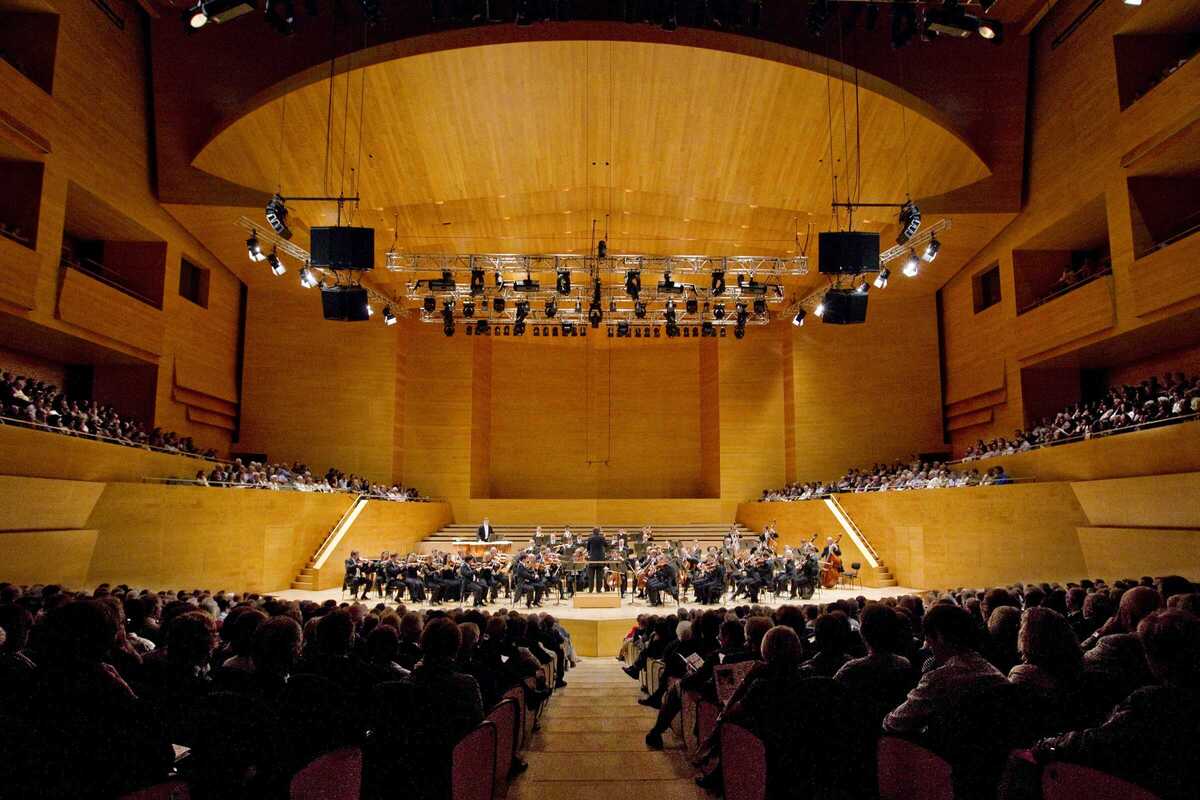 Published on February 1, 2022
If you're a fan of Shakespeare, you may be interested in a musical performance of Hamlet at L'Auditori this coming Sunday 6th February.
Conducted by Salvador Brotons, the Barcelona Symphony Band and Patrícia de No on flute will play some of the most spectacular music associated with Hamlet: David León Fioravanti: Reflecting Hamlet (2016) 8', Salvador Brotons: Flute Concerto, Op. 72 (2001) 22' – Version for band world premiere, and Pyotr Ilyich Tchaikovsky: Hamlet, fantasy-opening, Op. 67 (1888) 19'.
In 1876, Modest Tchaikovsky urged his brother to compose a score based on Shakespeare's Hamlet, a drama that reminds us what is most important in human life. Pyotr Ilyich, jotted down a few draft ideas but didn't complete the Fantasy Overture until 1888. Reflecting Hamlet by Fioravanti is a contemporary vision of this classic.