Han kang, a new language
By Charlotte Stace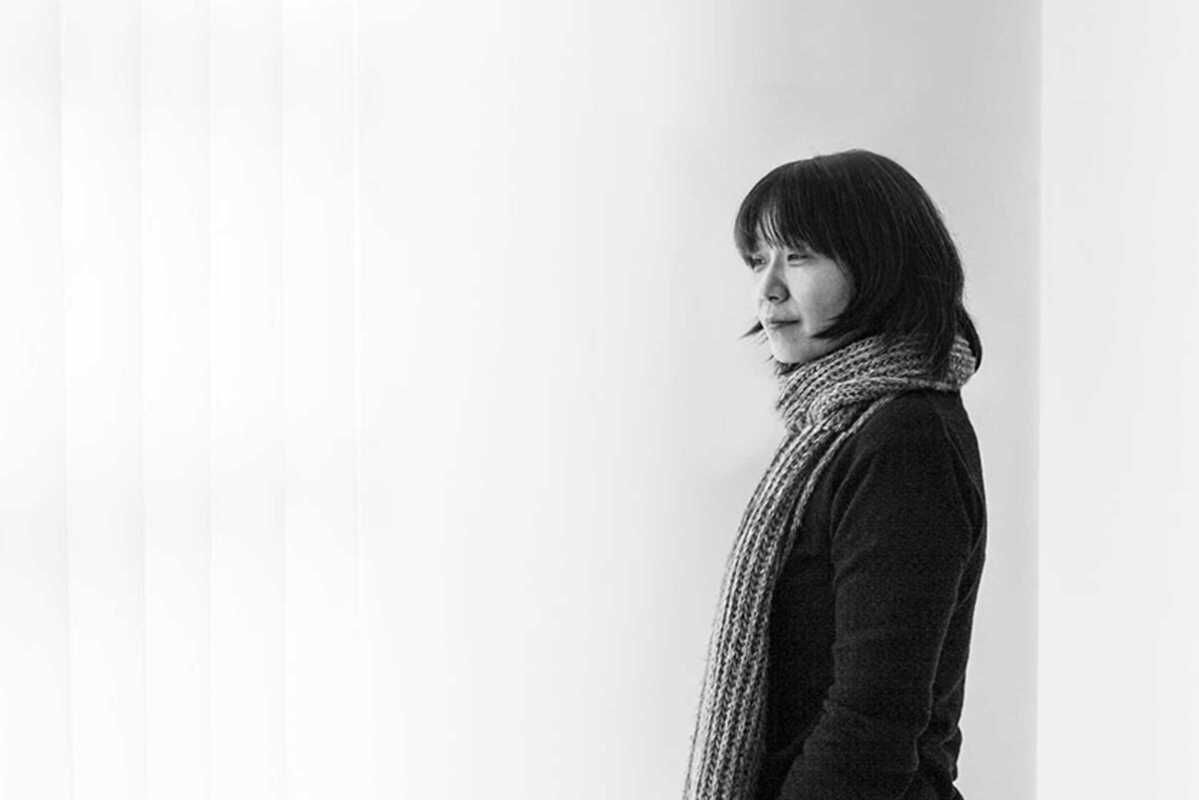 Published on September 1, 2023
Han Kang, winner of the prestigious Man Booker International Prize in 2016, comes to the CCCB to talk with the cultural journalist Anna Guitart as part of the Setmana del Llibre en Català.
Hailing from South Korea, Kang became widely recognised in the West thanks to The Vegetarian, an uncomfortable and disturbing work about the unexpected consequences of a housewife's decision to stop eating animals. In her latest novel, entitled Greek Lessons, the author revisits the effects of oppressive Korean society and its symbolic violence on the individual.
As part of the talk, Kang will discuss her latest work. In this book, after losing her voice, the main protagonist decides to learn classical Greek with the aim of finding a new way to express herself. The book is a tender love letter to what it means to be human. It awakens the senses and conjures up the essence of the daily trials and tribulations that go hand in hand with being alive.
CCCB
C/ Montalegre, 5
Barcelona