Handmade Festival 2016
By Thomas Macaulay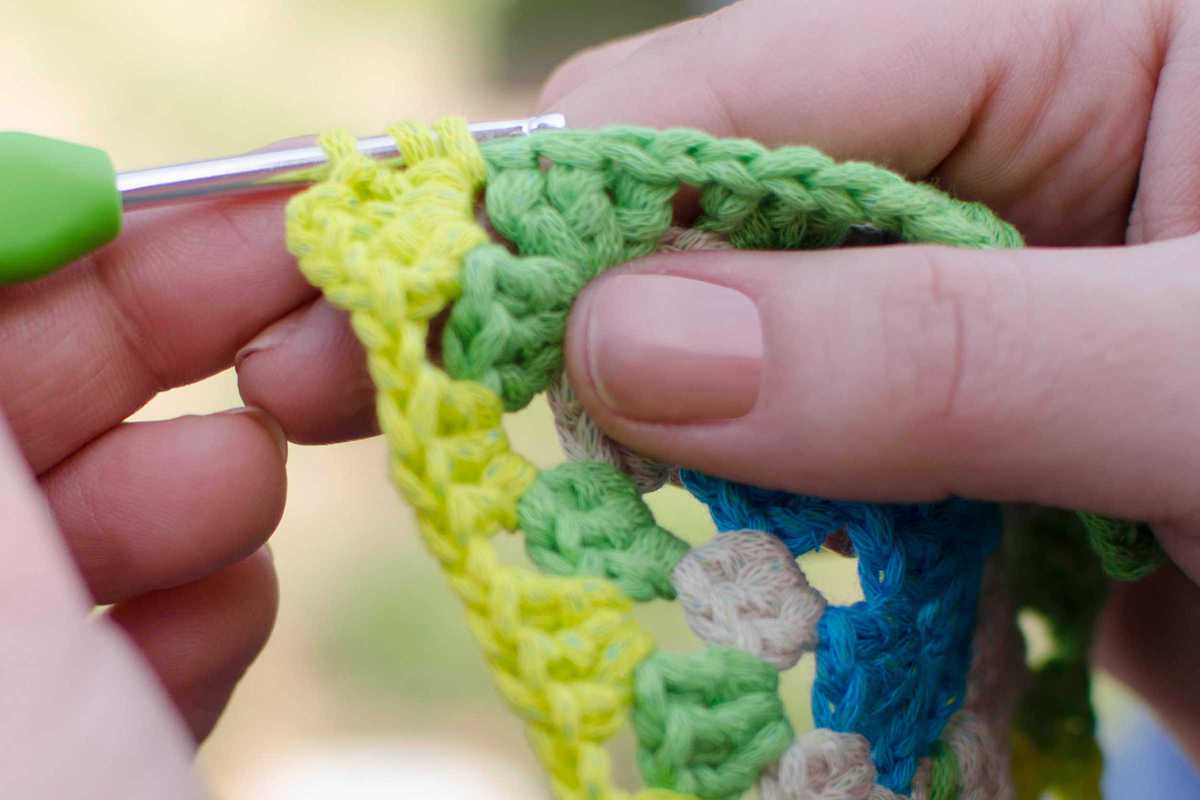 Published on April 1, 2016
As technology and consumerism increasingly shape our society, a divergent DIY ethic has risen in parallel, personalizing production and promoting self-sufficiency through independent work. Handmade Festival is southern Europe's premier celebration of this ethic and arts and crafts movement.
The third edition of this showcase for DIY, craftsmanship and handmade products will see 150 exhibitors divided into four areas: paper, thread, "meet and sweet" and bricolage, deco and garden. Among the trends being promoted will be creative recycling to give new life to disused items, and customization to add personal flourishes to familiar objects.
This year will also feature a wedding area, a playground with toys, craft kits, fashion and accessories and a food market. And on Saturday night from 7pm to 11pm, a Handmade Night party will be held under the slogan "Make, gin & swing" with exhibitions, dance classes, creative workshops, tasting cocktails and live music.
April 8, 2016 – April 10, 2016
Fira de Montjuïc
Av. Reina Maria Cristina
Barcelona