Handmade Festival
By Thomas Macaulay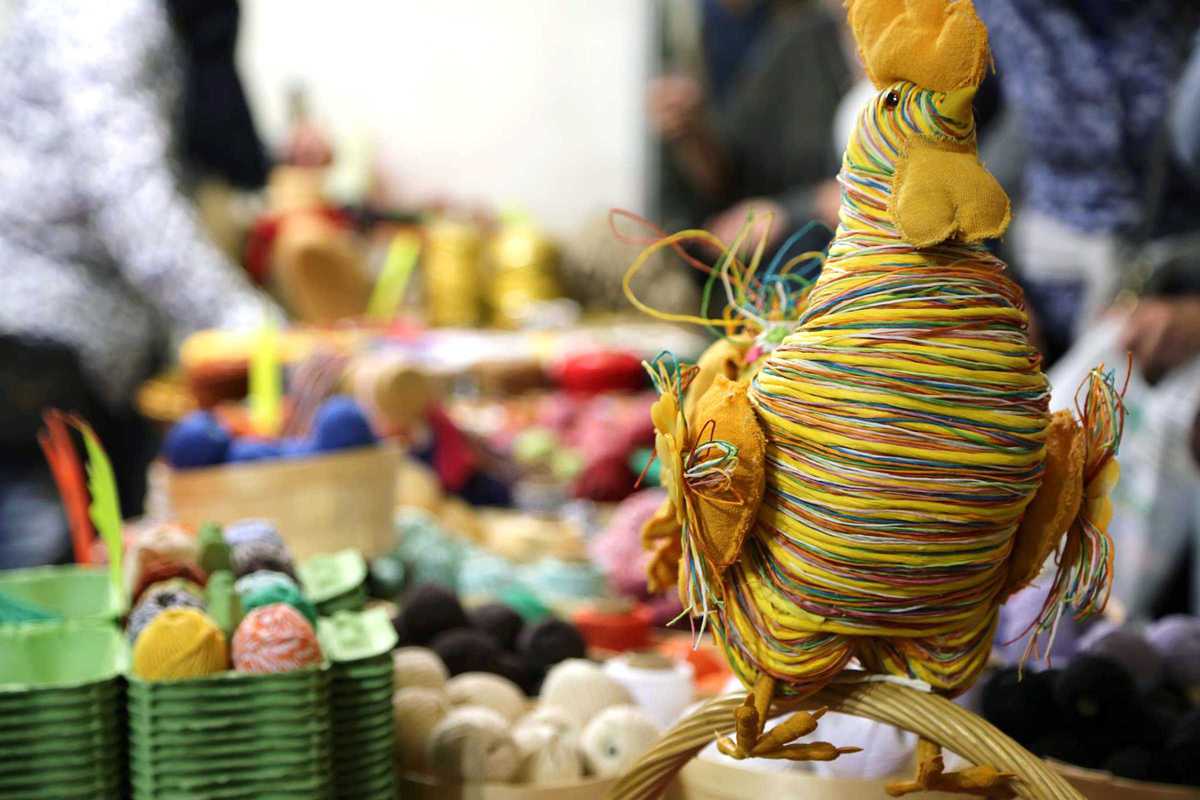 Published on May 1, 2018
Thousands of handmade arts and crafts enthusiasts will emerge from their workshops and garages to the 5,800 m2 auditorium of Fira de Barcelona in Montjuïc for one weekend this May when the Handmade Festival returns to Barcelona.
The fifth edition of the fair has a Nordic theme focused on the Danish concept of hygge, an atmosphere of coziness and comfort that provides the perfect environment in which DIY creativity can thrive. Visitors can find their hygge in one of themed areas dedicated to thread, paper and DIY, where 150 exhibitors will be displaying their wares. There will also be more than 350 activities on offer, including free workshops and masterclasses in techniques including crotchet, floral art, patchwork and lettering.
Talks, concerts, markets and food trucks will be spread across the venue, and a children's area will be set up for the arts and crafts masters of the future.
May 11, 2018 – May 13, 2018
Fira de Montjuïc
Av. Reina Maria Cristina
Barcelona
€10 (day) / €21 (festival)