Handmade Festival 2022
By Charlotte Stace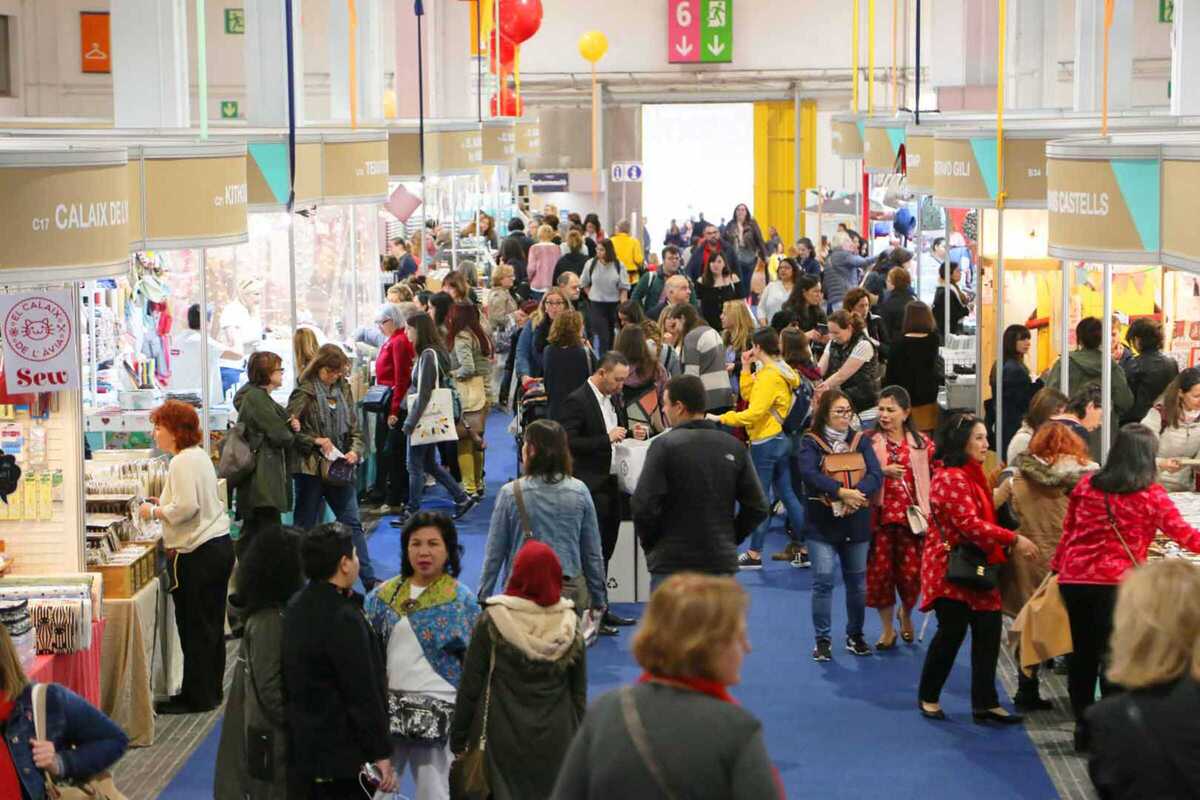 Published on April 1, 2022
Handmade Festival returns to Fira de Barcelona for its latest edition this coming 8th, 9th and 10th April!
Once again, it brings together over 150 exhibitors from Spain and beyond, as well as 300 workshops and 20,000 visitors. From paper craft to needlework, wedding gifts to garden design, this is the ideal place to find presents, trinkets or ideas for your own arts and crafts projects. Exhibitors include scrapbookers, baby retailers, DIY stores and more, plus street food and snacks in the Food Market.
Workshops and masterclasses are available for craft fans, while other areas offer tips on painting, gardening, furniture restoration and other tasks around the home. Exhbitiors will include Susimiu, Gemma Ballesté Gómez, James Van der Lust, Planet Dots, Hoops and Expectations, Jessica Arroyo, The Flying Lover, Thaaty Burcle and Judith Ponce Gutierrez, to name just a few.
April 8, 2022 – April 10, 2022
Fira Gran Via
Av. Joan Carles I, 64
Barcelona
€10 (ticket) - €12 (ticket saturday or sunday) - €25 (Pass)