Handmade festival 2023
By Charlotte Stace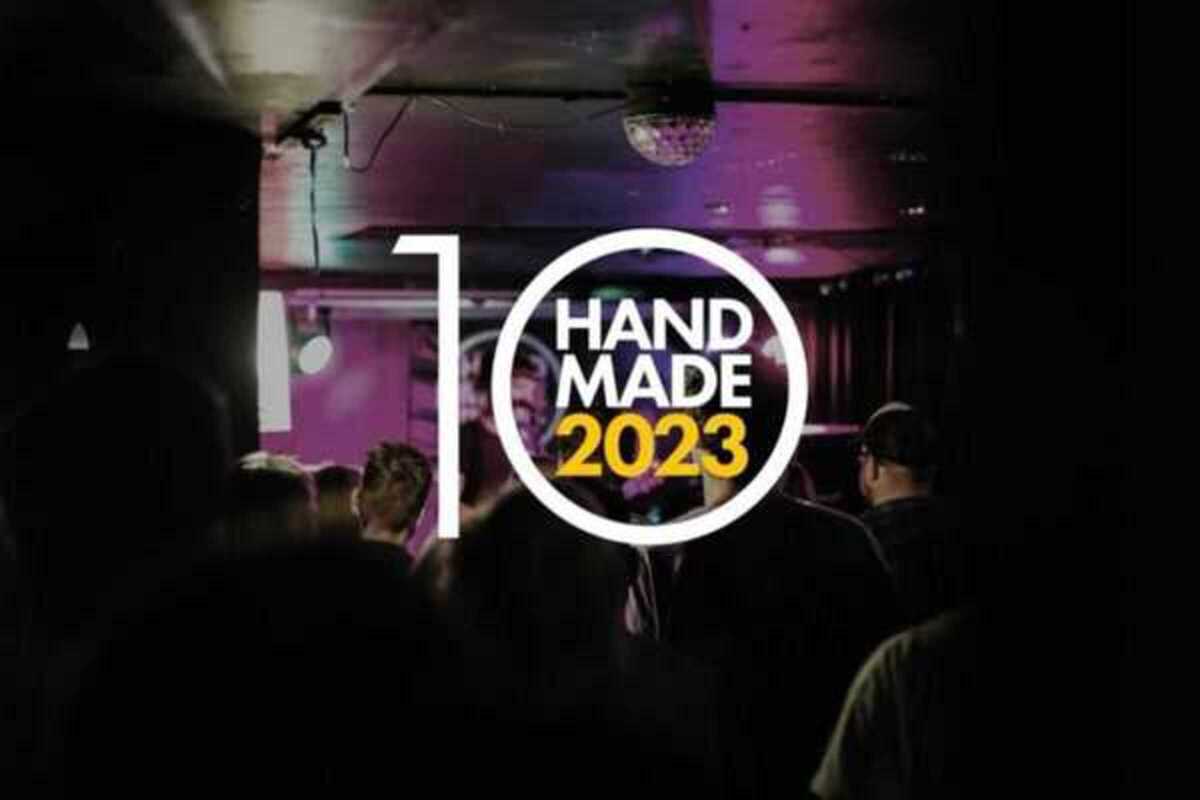 Published on March 1, 2023
Handmade Festival returns to Barcelona for its 10th edition. To celebrate 10 years of supporting and promoting craftspeople, brands and small businesses, this edition will be extra special.
As the benchmark festival for the handmade community, this event is the home of Barcelona's creators, inventors, innovators, exhibitors and craft masters. Expect to see a range of exhibitors both locally and internationally this year including Vero Ruiz, Anna, oh Mommy!, Itzie Dreams, Esther Casanovas, Yuko Nakajima, susimiu, Quiz Diaz, and fairies and couscous.
What's more, there will be Handmade Kids. This year the little ones will be able to enjoy a creative space full of new experiences with several workshops and a completely handmade playground. You'll also be able to visit the food trucks, concerts and a "chill-out" area to share ideas with your fellow creatives. Revel in a weekend full of opportunities to enjoy, learn, share and make a community with like-minded people from Barcelona and beyond.
March 31, 2023 – April 2, 2023
Fira Gran Via
Av. Joan Carles I, 64
Barcelona
€6-8 (ticket) - €20 (pass)