Handmade Party with Monita Salero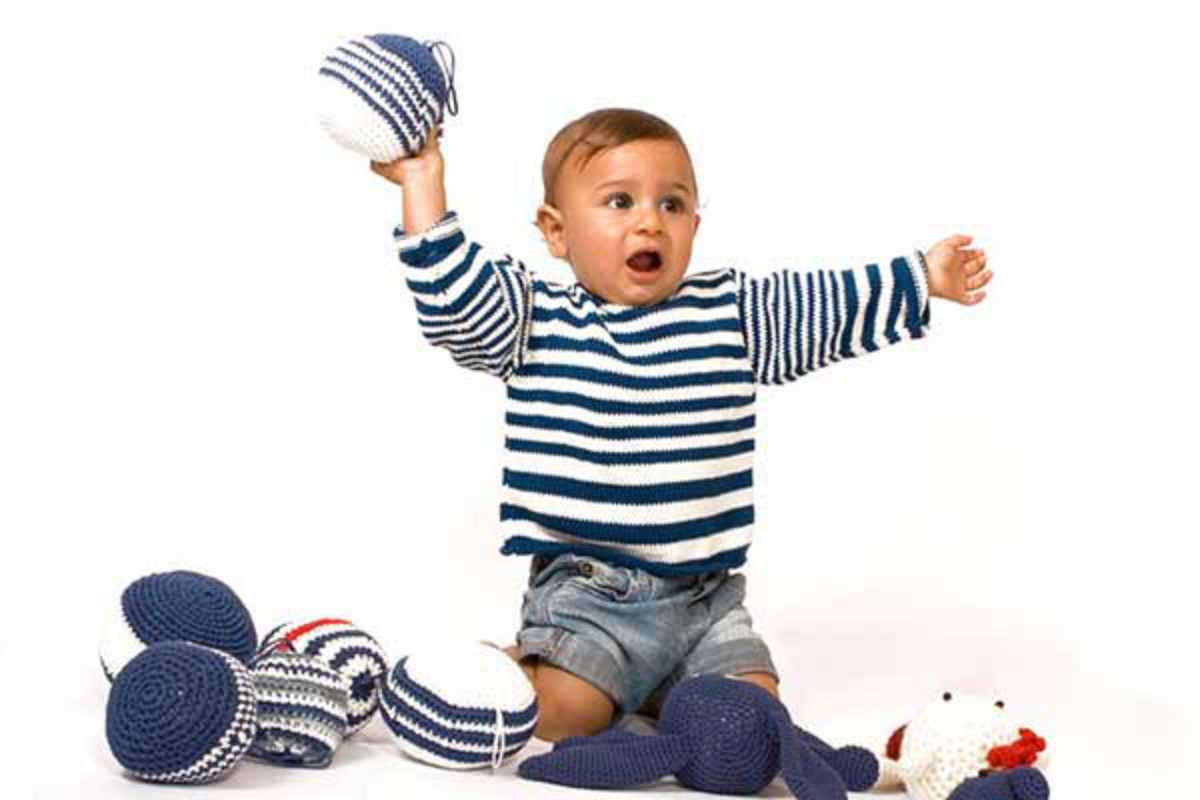 Monita Salero is a Barcelona-based brand specializing in knitting for babies. Everything they produce is handmade using high quality materials and personalized details.
Today they take over the Blueproject Foundation to lead a workshop on recycling fashion pieces. This is a free introduction to a series of workshops Roser, the brand's founder, is offering in April and May.
March 28, 2015 – March 28, 2015