Harry mack
By Charlotte Stace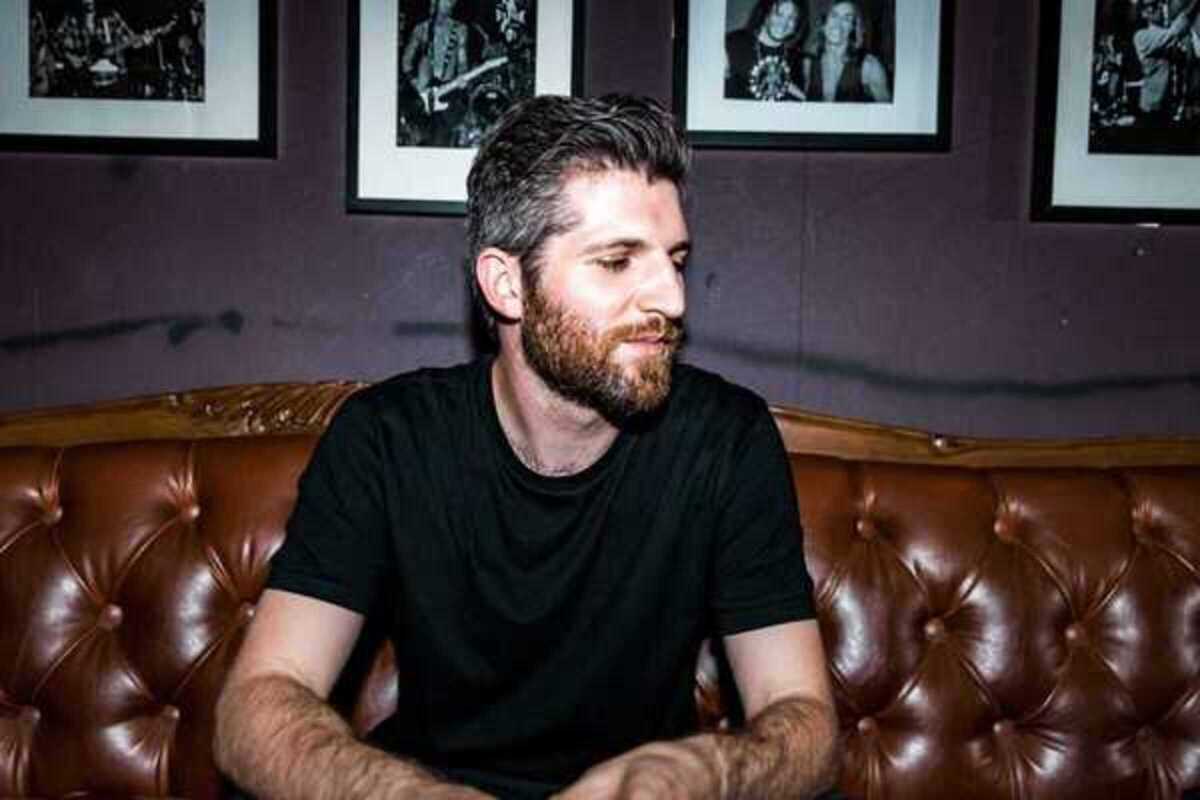 Published on September 1, 2023
American musician and rapper Harry Mack comes to perform live at Sala Apolo. Hailing from Portland, Oregon, he is known for his jaw-dropping visual freestyle rapping.
He rose to fame when his Venice Beach Freestyle rapping went viral. In turn, this has led to opportunities with the likes of Kendrick Lamar, Joey Bada$$, Ellen DeGeneres, Complex Music, and RedBull Music. What's more, in 2018, the rapper starred in a TV commercial campaign for Mitsubishi across North America.
Mack is also a content creator and has self-produced his own YouTube series called "Guerrilla Bars", in which he freestyles for viewers. To date, it's amassed millions of followers and has developed quite the fanbase for the musician. Now, he embarks on a global tour, bringing his freestyle hip hop to fans around the world.
Apolo
C/ Nou de la Rambla, 113
Barcelona