Hélène Delprat
By Charlotte Stace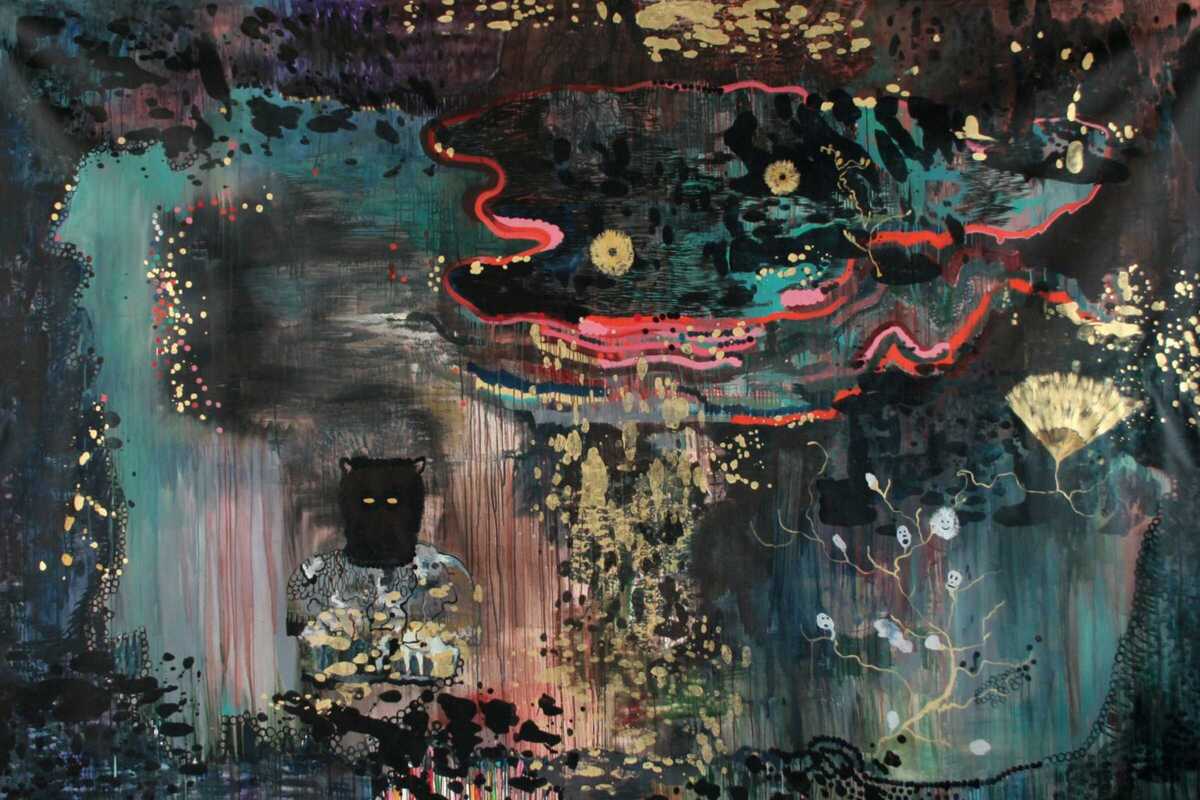 Published on June 1, 2023
The Museu Picasso invites you to its latest exhibition on the work of the French artist Hélène Delprat, entitled 'The Souvenir of Lost Battles'. Delprat was born and raised in Amiens, before studying at the Beaux Arts in Paris. Since then, she has been making art and exhibiting in some of the best galleries in the world.
For this exhibition, she mixes documentary and fiction to generate personal narratives of self-deprecation. Through these, she touches on universal themes which draw inspiration from various sources ranging from classical or romantic literature to French cinema and radio. She works on them using various techniques such as drawing, painting, photography and video.
Delprat uses the everyday to examine the multiple parts of life and death, with a special emphasis on the latter. Through her diaries, radio cartoons and fake interviews, she finds moments of humour in the midst of sadness and discovers traces of humanity in our increasingly digital world.
June 9, 2023 – September 24, 2023
Museu Picasso
C/ Montcada, 15–23
Barcelona