Hell According to Rodin
By Mariana Hristova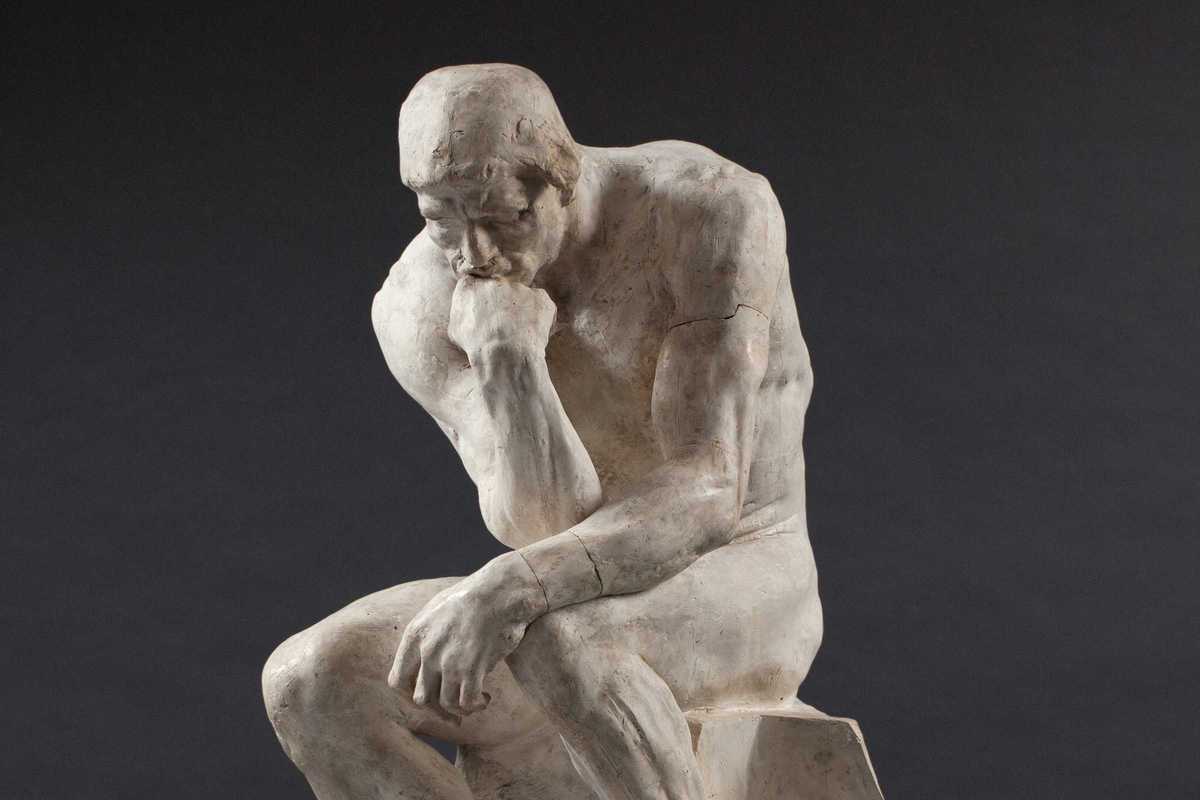 Published on October 1, 2017
The Thinker might be Auguste Rodin's most famous sculpture, but it is actually a single element of his lifelong masterpiece: the monumental The Gates of Hell, on which he worked for 37 years. Inspired by Dante's Inferno, The Gates of Hell was meant to be the entrance to a French decorative arts museum.
The museum was never built, so Rodin took his time and let the imagination flow. Some of his other great sculptures also originated as part of the whole infernal spectacle: The Kiss, Fallen Caryatid Carrying Her Stone and Eternal Springtime. On display at Fundación Mapfre, Hell According to Rodin does not exhibit the work itself but rather intimately explores its story through around 150 pieces, including preparatory sketches, models and old photographs.
The Gates of Hell sheds light on Rodin's entire body of work, so this exhibition makes a good point of departure for traveling around the genius' universe.
October 11, 2017 – January 21, 2018
Fundación Mapfre
C/ Diputació, 250
Barcelona