Henry khan
By Charlotte Stace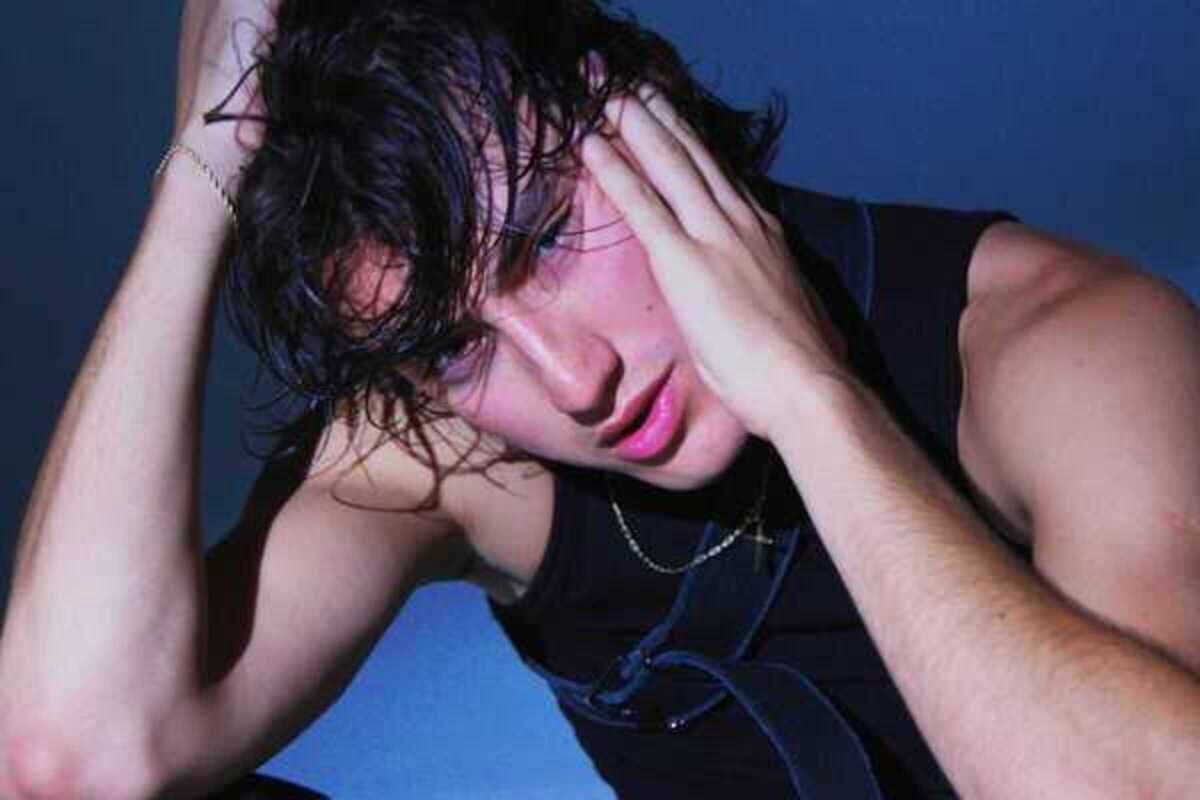 Published on June 1, 2023
Henry Michael Khan, known professionally as Henry Khan or simply HK, comes to perform live at Sala Apolo. Born in Slovenia, with both British and Asian ethnicity, yet raised in Spain, his music is a diverse mix of cultures and rhythms.
Currently making waves on the Spanish urban music scene, he mixes both Spanish and English into his lyrics. His first EP, although not yet publicly distributed, includes titles such as "TU TE", "DIOSITO", "GC", "LAX" and "40H". He has had the opportunity to collaborate with big names, such as allnightproducer who is signed to Sony Music.
Khan has a natural talent for composing music and blending in his own abstract and very personal lyrics. His aim isn't only to blow us away with original music, but also to offer a full experience at his shows, from the sound to the visuals, the choreography to the sophisticated looks.
Apolo
C/ Nou de la Rambla, 113
Barcelona