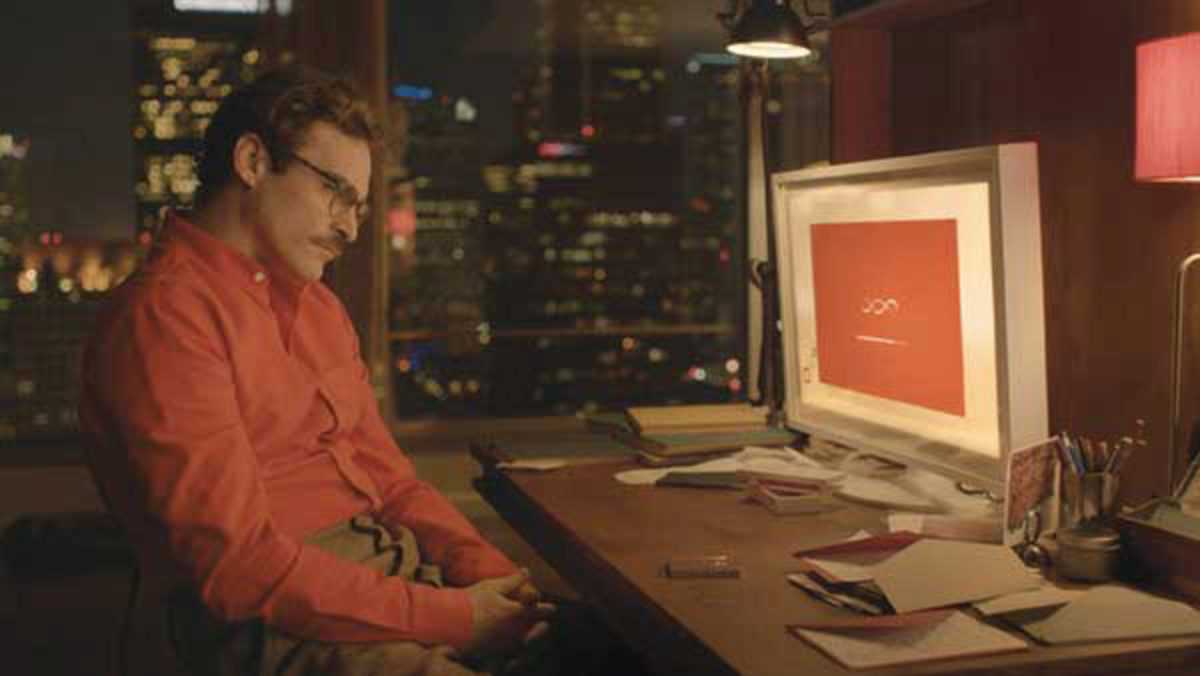 Published on February 1, 2014
Spike Jonze made a stunning screenwriting debut with Her, a touching love story between a human man and an operating system named Samantha.
Joaquin Phoenix stars as Theodore, a professional letter writer facing a divorce from his college sweetheart. Struggling to deal with life alone, he buys a talking OS, voiced by Scarlett Johansson. The two bond over talks about life, love and what it means to be human, with Samantha developing her own personality and Theodore emerging from his post-break up depression.
Nominated for five Academy awards and winner for Best Original Screenplay, Her has touched critics and pub­lic alike. Jonze brilliantly toes the line between reality and sci-fi, creating a scenario bizarre enough to be believable. Throw in gorgeous cin­ematography and a score composed by Arcade Fire, Owen Pallett and Karen O and the result is a near-perfect modern love story.
Filmoteca de Catalunya
C/ Plaça Salvador Seguí, 1-9
Barcelona