Herbie Hancock
By Yvonne Mannix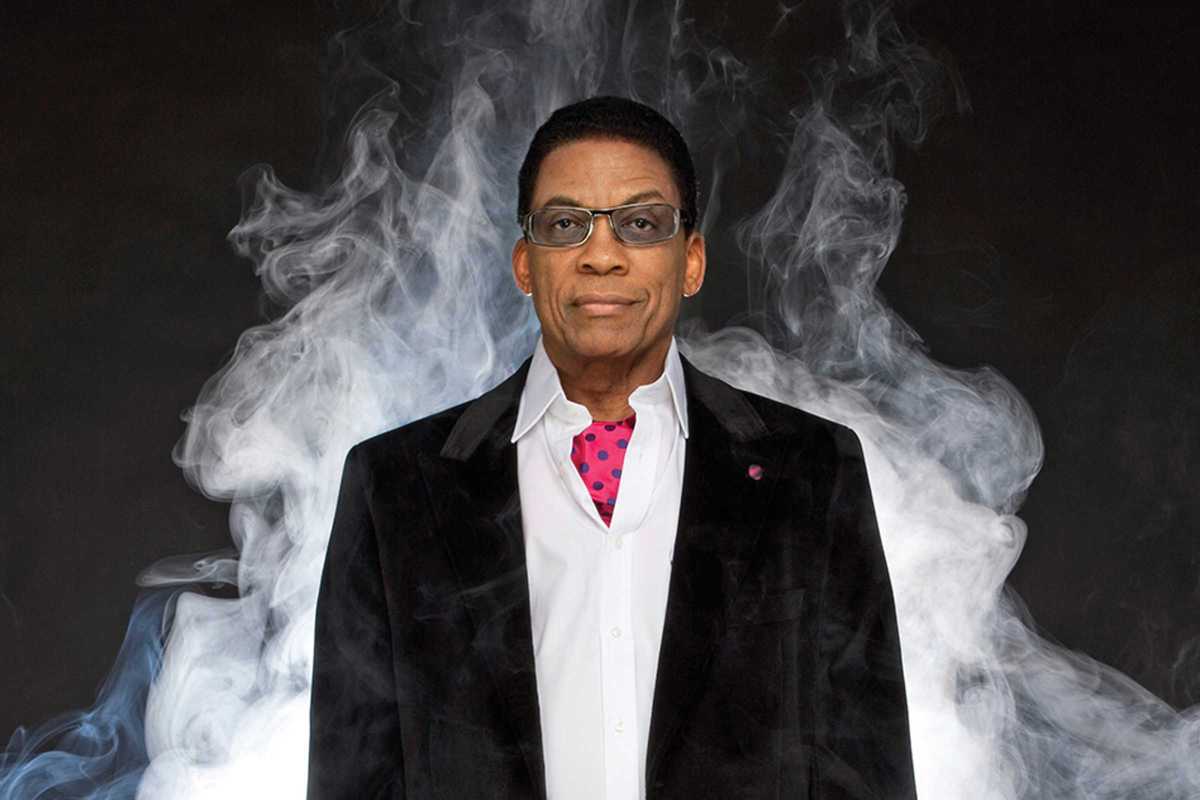 Published on October 1, 2019
Ever since he came to the attention of music aficionados when he joined Miles Davis in his Second Great Quintet back in 1963, Herbie Hancock has been impressing fans with his innovative compositions and his skill on piano and electric keyboards. With a back catalog spanning six decades and work on movie soundtracks and advertisements, you would have to have lived under a rock for years not to have heard his music, even if you're not aware of it.
With over 40 studio albums to his name as well as his commercial work, it's safe to say he's been busy. He doesn't seem to intend on slowing down either, and his show here as part of the Barcelona Jazz Festival is the perfect opportunity to see the master at work. Like all the greats, he's impossible to define and a massive influence on current day musicians. From classical and jazz piano to electro funk and pop keyboards, his range is huge and inspirational.
Join him in the funk.
Palau de la Música
C/ Palau de la Música, 4-6
Barcelona