Hercules and Love Affair
By Yvonne Mannix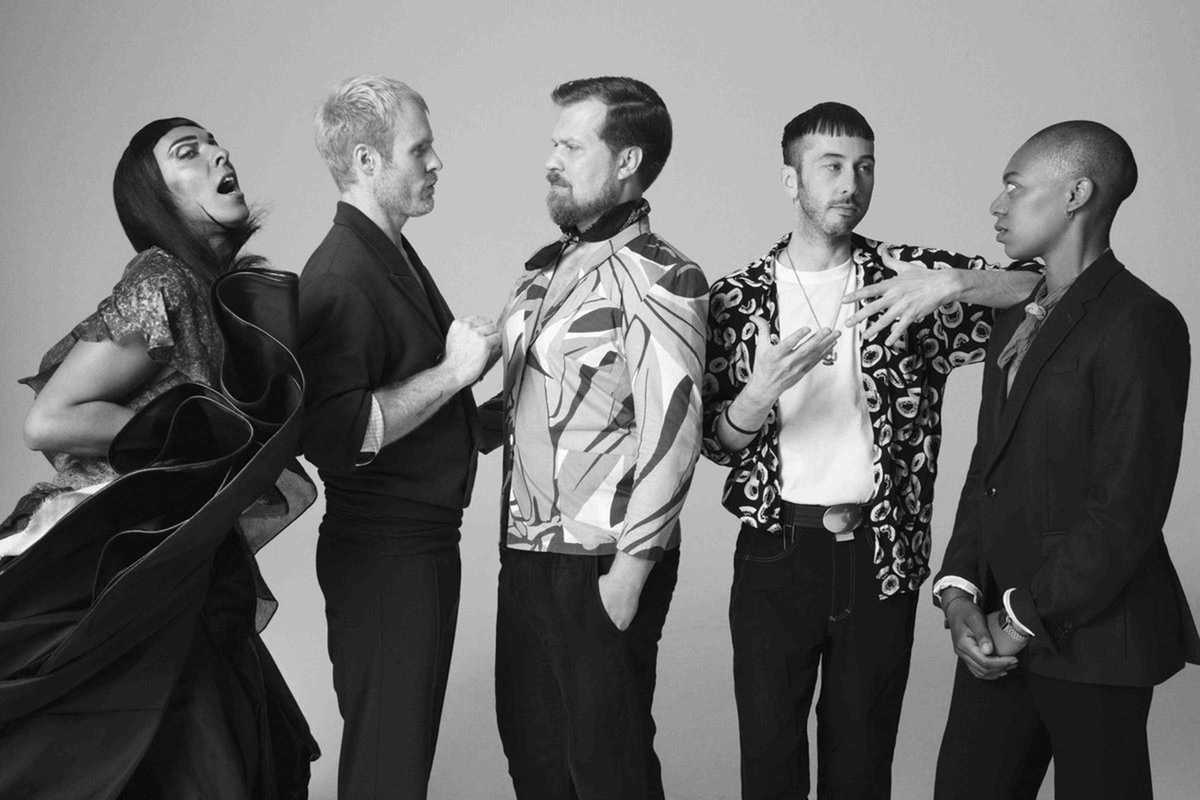 Published on November 1, 2017
Remarkably, it's been ten years since the release of Hercules and Love Affair's first single, the instant classic "Blind." The ever-changing ensemble has definitely not been resting on their laurels since then, and this September saw their fourth studio album Omnium hit shelves to positive reviews.
With lyrics that chronicle a more sober mood to match the times, the group still know how to move the crowd, as evidenced by their festival appearances this summer. Over the last ten years, the band has evolved around the nucleus of founder Andy Butler, and his decision to work with a range of musicians and vocalists – from Anohni to John Grant to Sharon Van Etten and more – has brought new musical dimensions to each album.
The Omnium album tour lands at Apolo this month, and the band's mix of hedonistic dancefloor beats and thought-provoking, soulful lyrics is bound to make it a memorable live experience. Dress up to get down.
Apolo
C/ Nou de la Rambla, 113
Barcelona