Hiroshima Mon Amour
By Yvonne Mannix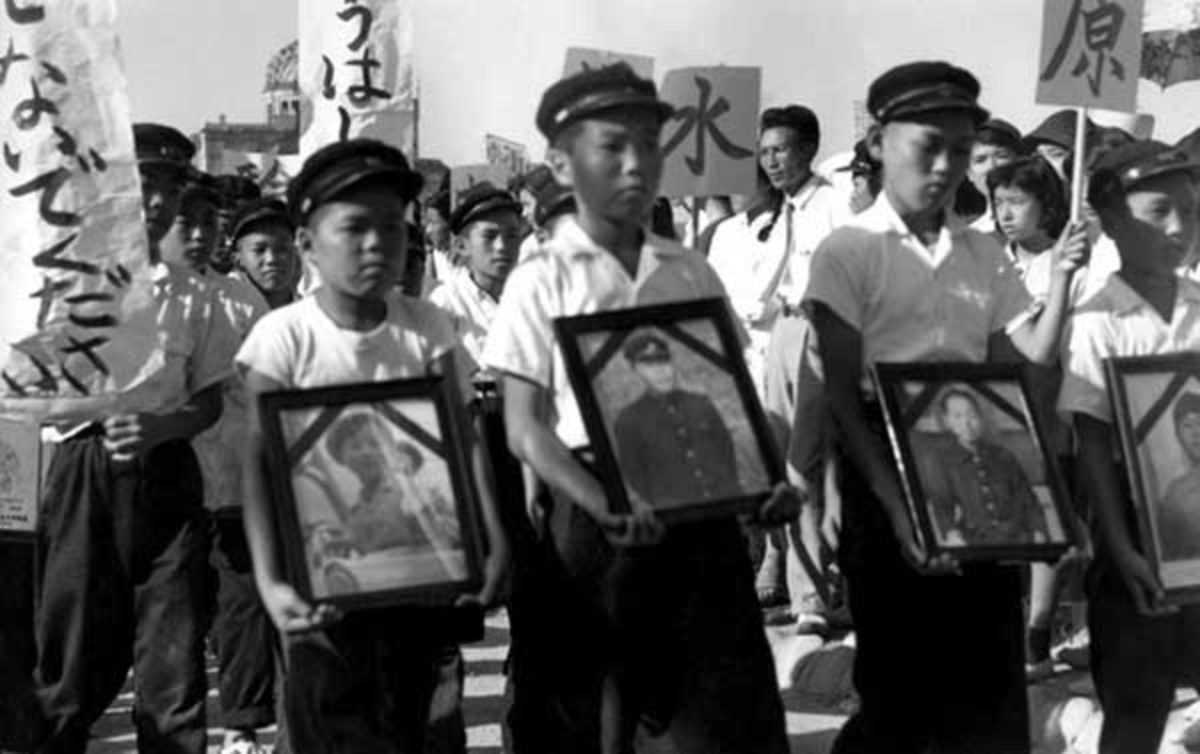 Published on April 1, 2015
Marguerite Duras' incisive dialogues replaced the narrator, giving a direct voice to characters. She wrote the script for Alain Resnais' film Hiroshima Mon Amour, a work that makes clear how powerless words are when facing the horrors of history, yet how important they are for human relations.
Set in Hiroshima, the story is built upon two spheres, the historical and the private. As one of the two main (and unnamed) characters, a Japanese architect says, "you saw nothing in Hiroshima" and the other, a French actress, describes what she indeed saw, we are introduced to an ephemeral love affair tied to the city where it takes place. Themes of destruction and reconstruction, memory and oblivion, reflect the cycle of life.
A masterpiece, the film doesn't offer an easy ride but it's directed with such beauty and performed with such talent that every minute is worth watching.
(Shown in French with Catalan subtitles.)
April 17, 2015 – April 18, 2015
Filmoteca de Catalunya
C/ Plaça Salvador Seguí, 1-9
Barcelona