Hit the Wall
By Yvonne Mannix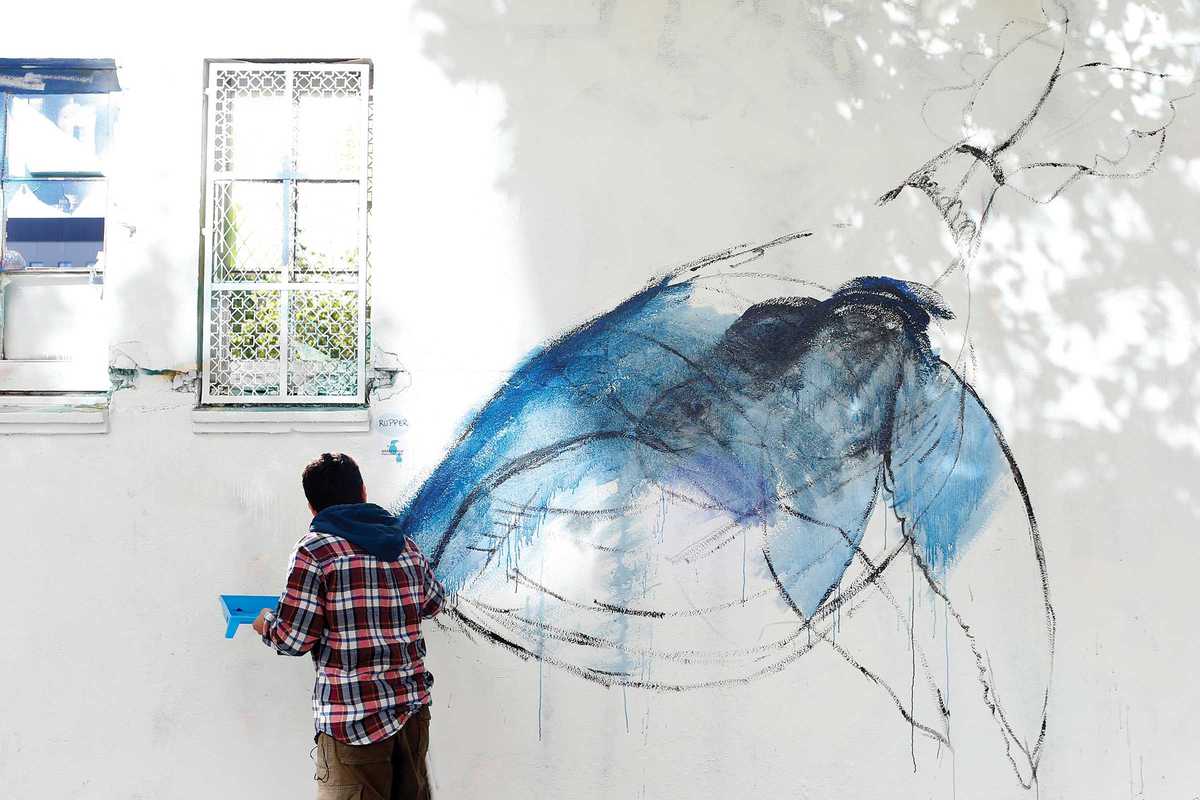 Published on February 1, 2018
Anyone who's interested in street art in the city will know the walls in the Parc de les Tres Xemeneies, a free space for Barcelona's graffiti artists. This month the Wallspot organization are there to host their Hit the Wall event, a chance for artists to paint and spray without interference and for the public to watch them in action.
Celebrating five years of the project, they're selecting ten artists who'll each receive ten spray cans from Montana Cans and professional photos of their art in progress, as well as other gifts from Wallspot. The line up this year is impressive, with Borneo Modofoker, Berol377, RAG Estudio, Osier Luther, El Rughi, Giacomo Domenico, SM 172, Claudio Drë, Tim Marsh, Emily Eldridge, Núria Toll, Mr.M and ONCE all painting live on the day.
There'll be music and beer as well as the live art, and plenty of opportunities for photographing the work in progress of some of the most exciting artists on the scene.
Parc de les Tres Xemeneies
Av. Paral·lel, 49
Barcelona