Hivernacle
By Vittoria de Franchis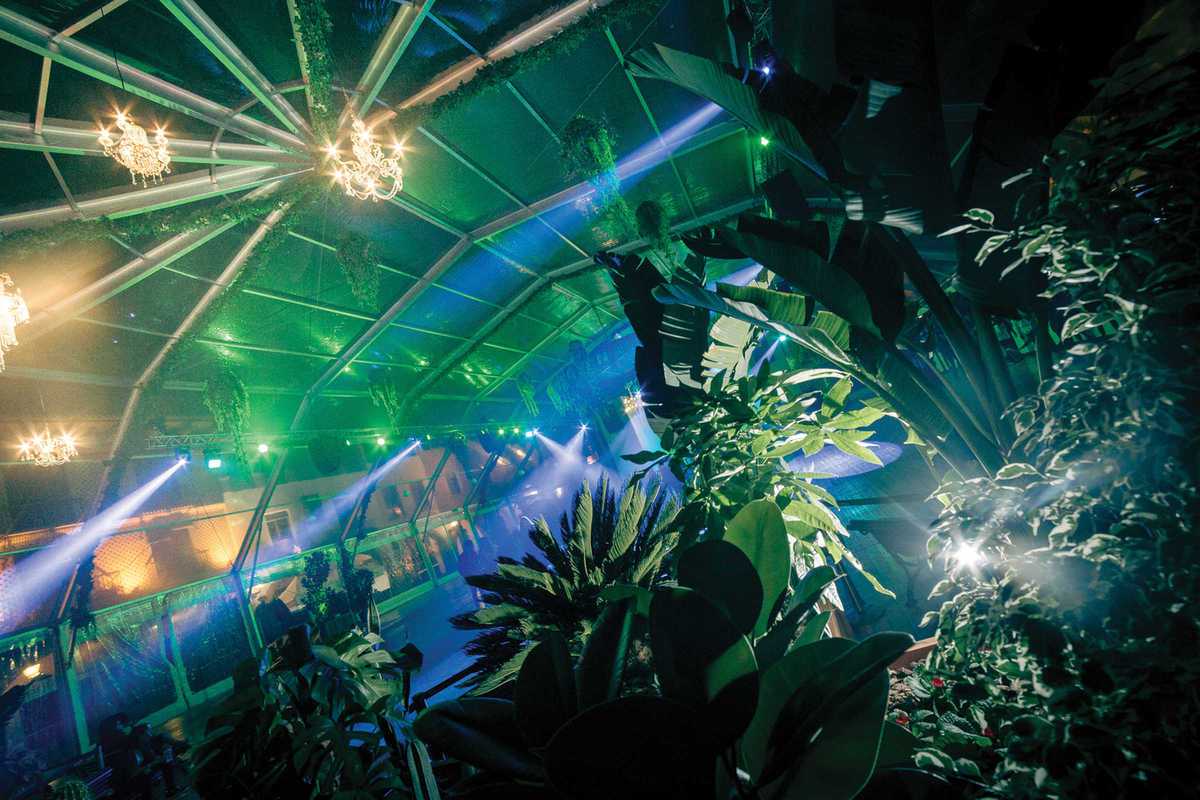 Published on December 1, 2016
An ephemeral glass capsule in the middle of Poble Espanyol, Hivernacle provides the feeling of being in a jungle while the city is gurgling all around you. The unusual pop up club is back in full effect with a juicy lineup featuring Octave One and Agoria among others.
The two Detroit icons are known for their unique live, transforming synthesizers and sequencers into vessels of funk, house and symphonic beats. Octave One penned several of the dance floor classics that define an era. The closing will be in the hands of Agoria, the French producer who founded Nuits Sonores, one of the greatest European festivals in terms of innovative music and creativity.
Furthermore Agoria is also the man behind Infiné, a label of many styles, tempos and ideas that has featured artists such as Carl Craig, The Hacker, Apparat and Francesco Tristano.
Poble Espanyol
Av. Francesc Ferrer i Guardia, 13
Barcelona