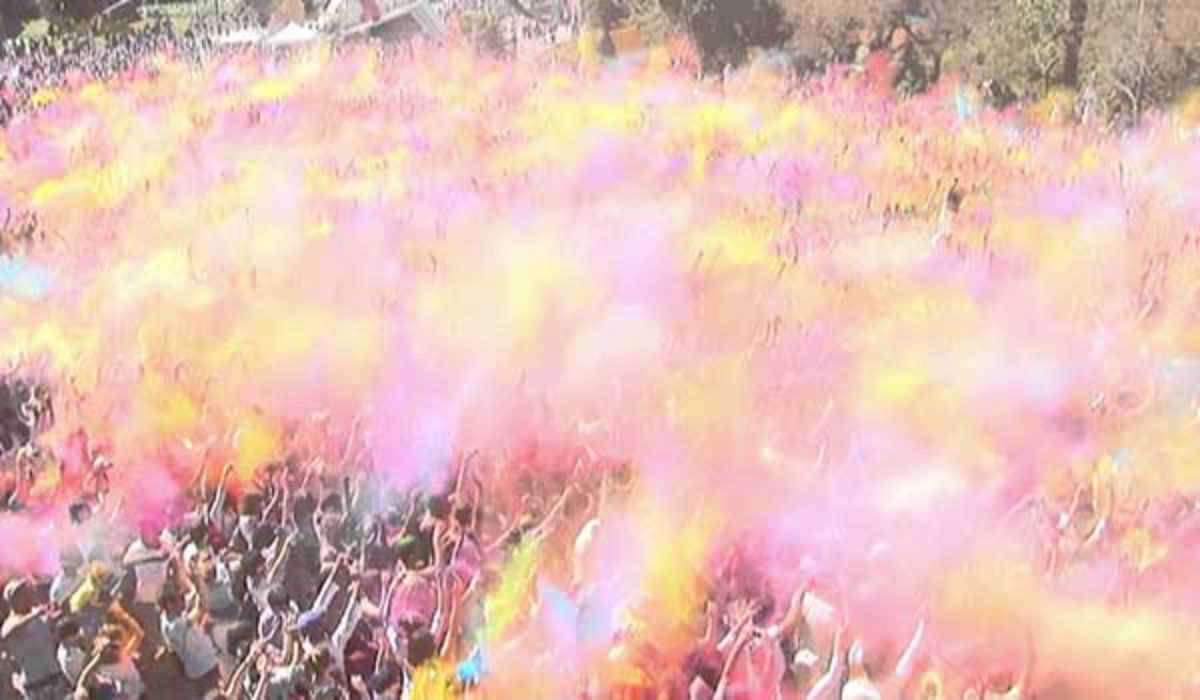 Published on April 1, 2015
The Holi spring festival of colors is an ancient Hindu religious tradition. The festival has been brought to Barcelona by dance group Bollywood Sitare and the Sangam Southeast Asia cultural association.
Unlike some other Holi festivals that have been organized in Barcelona, the music here will not be electronic but rather Bollywood and Bhangra music with dancers performing onstage. Entry is free; bags of colored
gulaal
Holi powder cost €2 each or €10 for a pack of six. Food and drink will be sold as well. There will be a coordinated color explosion at 12:30pm, 2:30pm and 5pm.
So dress in white and open your heart to love in all its colors.
Av. Cardenal Vidal i Barraquer
Av. Cardenal Vidal i Barraquer
Barcelona