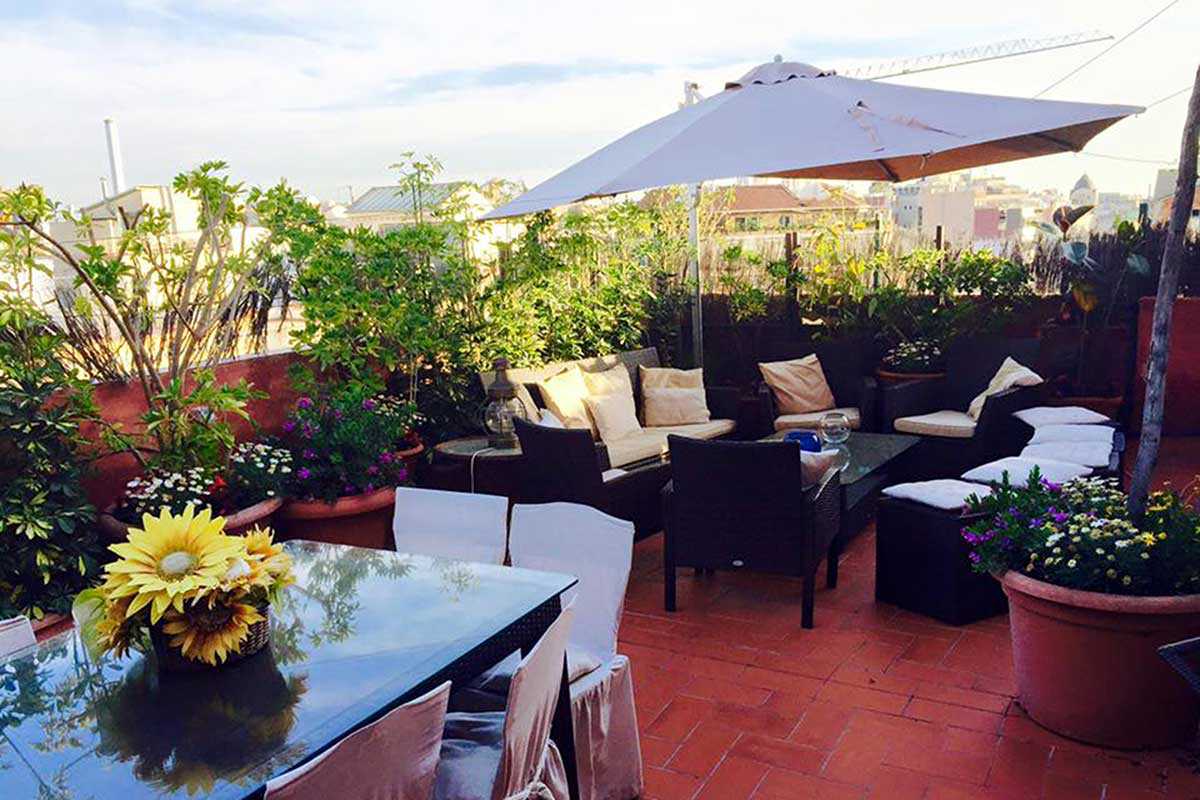 Published on August 1, 2015
A rooftop "terrace" is the ultimate status symbol in Barcelona. Don't have one? Head to Homies, a monthly electronic music party at a penthouse with 360 degree views of the city.
For this edition (their third) headliners Christian Len (Ibiza Sonica) and Dave Bridge (Clubbing Spain) bring Ibiza-infused grooves, while the summer offering is rounded out with disco from local DJ Telexketch and Dod Magazine's DJs Unblond and OGTech.
The beer will be craft and comes courtesy of local brewers Garage Beer Co. (RSVP required via private Facebook message.)
Homies
C/ Còrsega 371, 7
Barcelona