Honey bunny
By Charlotte Stace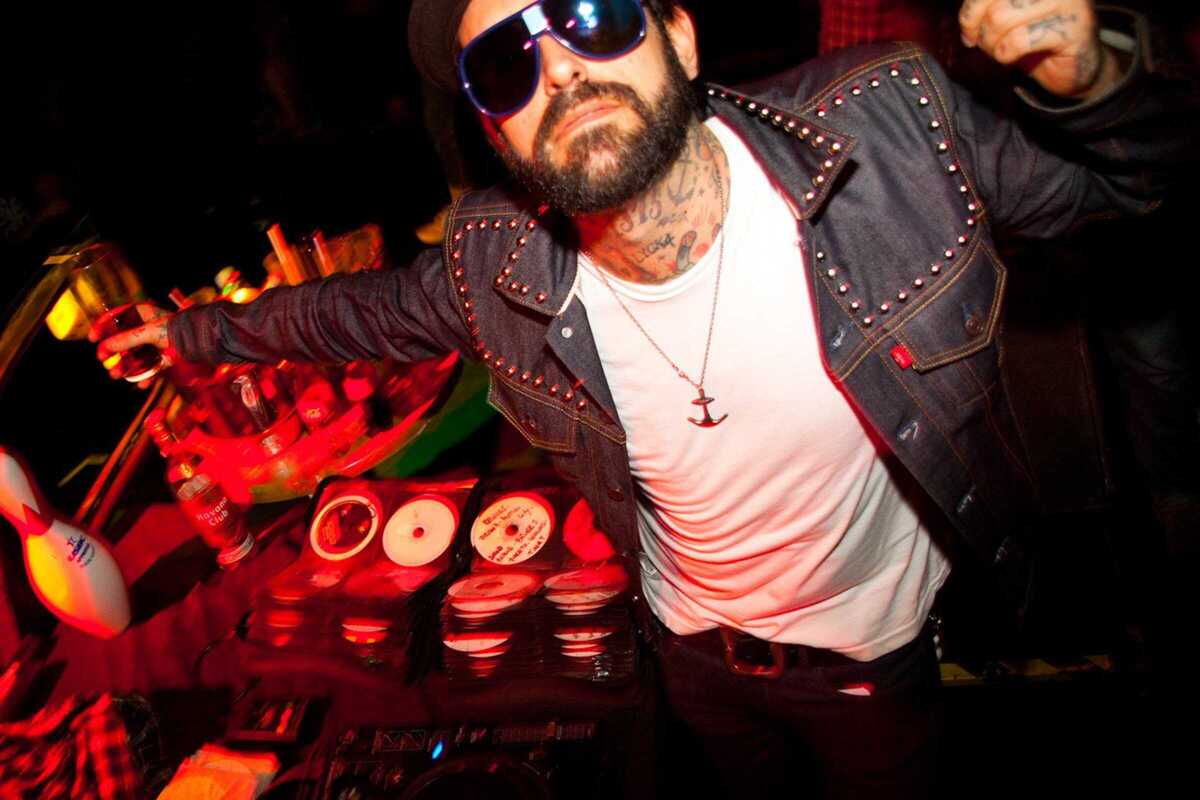 Published on December 1, 2022
Christmas is a time for celebration, and what better way to celebrate than with a party at Sala Apolo?!
If you like to have fun, Honey Bunny is your Boxing Day party in Barcelona. There you can scream and shout to the sound of the best festival anthems and dance to indie, electro-rock, pop and disco tracks. The combination of the most legendary songs with the latest releases will have you dancing, even if it hurts, until the early hours of the morning.
MadMax and Joe Cabana give life to the mixing desk with one goal: that Honey Bunny becomes a night to remember.An alternative option to the Barcelona nightclub scene in which week after week they make the session a unique experience with animation, special effects and many more surprises. What's more, In La [2] room there will also be Bass Bunny, for the electronic music lovers. Tickets cost 14 Euros. The event runs from midnight until the early hours.
Apolo
C/ Nou de la Rambla, 113
Barcelona