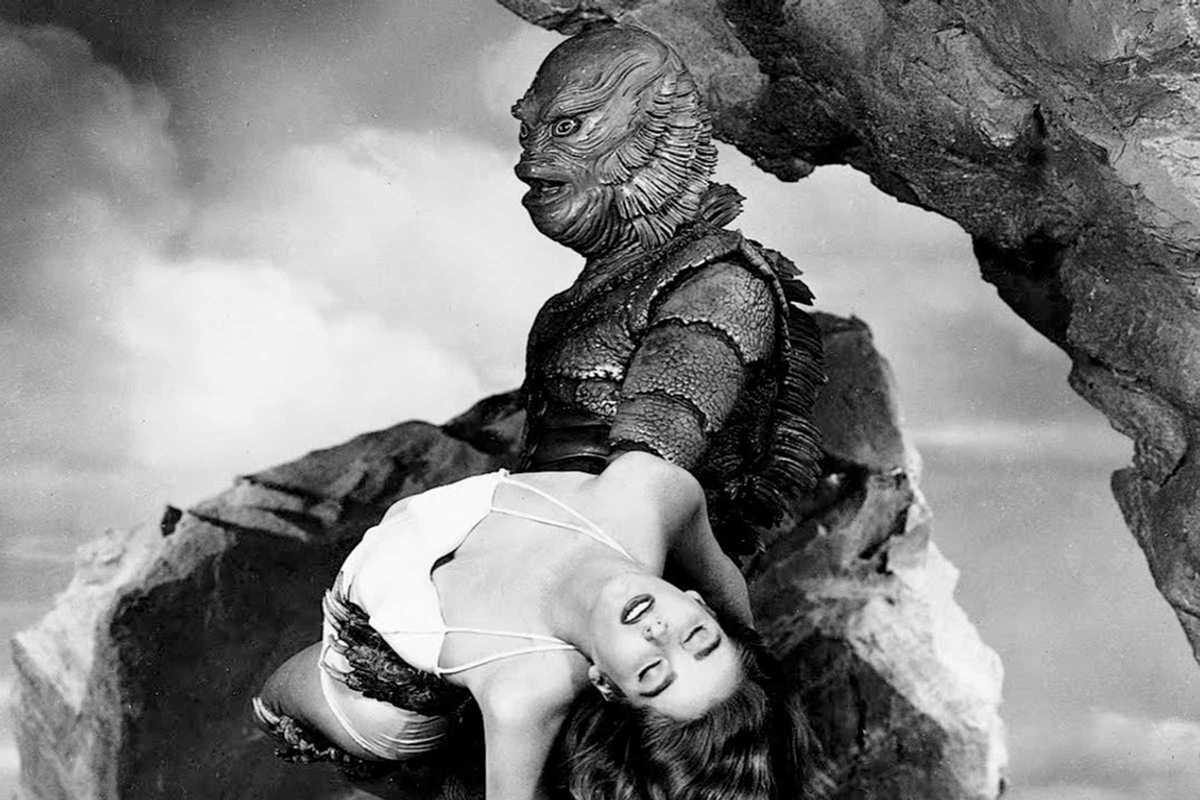 Published on October 1, 2016
If you form part of the swarms of doom-mongering zombie fanciers, then Halloween is surely your Christmas, and there is no better way to encounter your terrifying presents than by taking a trip to the annual Horror Market in the bowels of the Espai Jove La Fontana.
Featuring the very worst of costumes, art, merch, posters and publications, the scary stalls are watched over by a select group of independent collectors, producers and other dark souls. This year's theme is the Masquerade Ball, where participants are presumably invited to interact à la Eyes Wide Shut.
Painful projections, creepy performances and other such awful activities complete this evil event – spooky outfits are advised to best fit in with the atrocious attendees. Kids welcome.