Horror Market
By Aimee Lawrence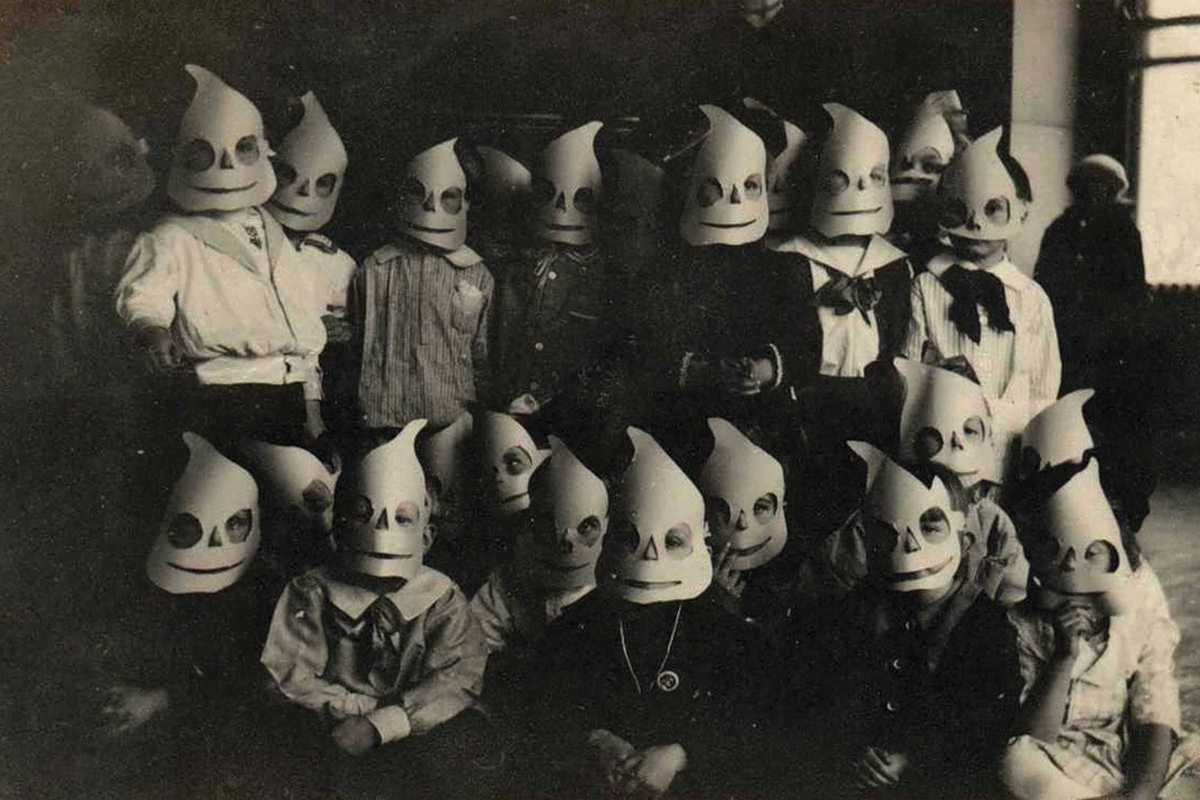 Published on October 1, 2018
Dig into the depths of Barcelona's notoriously storied past, and you'll quickly discover there are some rather sordid tales to tell. This city is one that excels in hosting rather grisly tours, offering visitors the opportunity to relive the dark legends of Barcelona, follow in the ghostly footsteps of restive spirits and victims of medieval torture and discover neglected cemeteries.
It's all part of the city's deeply woven fabric. With this in mind, a market that descends the week before Halloween to celebrate all things horror feels oh so right. Curses, potions, rituals and spells is the theme, and you can do with this as you please – will it be dark magic or white magic? Consider it a meeting point for all lovers of the culture of terror, the trash, the underground, DIY, the urban tribes, the kitsch and the psychotronic.
Oh, and children are welcome.
Espai Jove la Fontana
Carrer Gran de Gràcia, 190
Barcelona