Horse Meat Disco
By Yvonne Mannix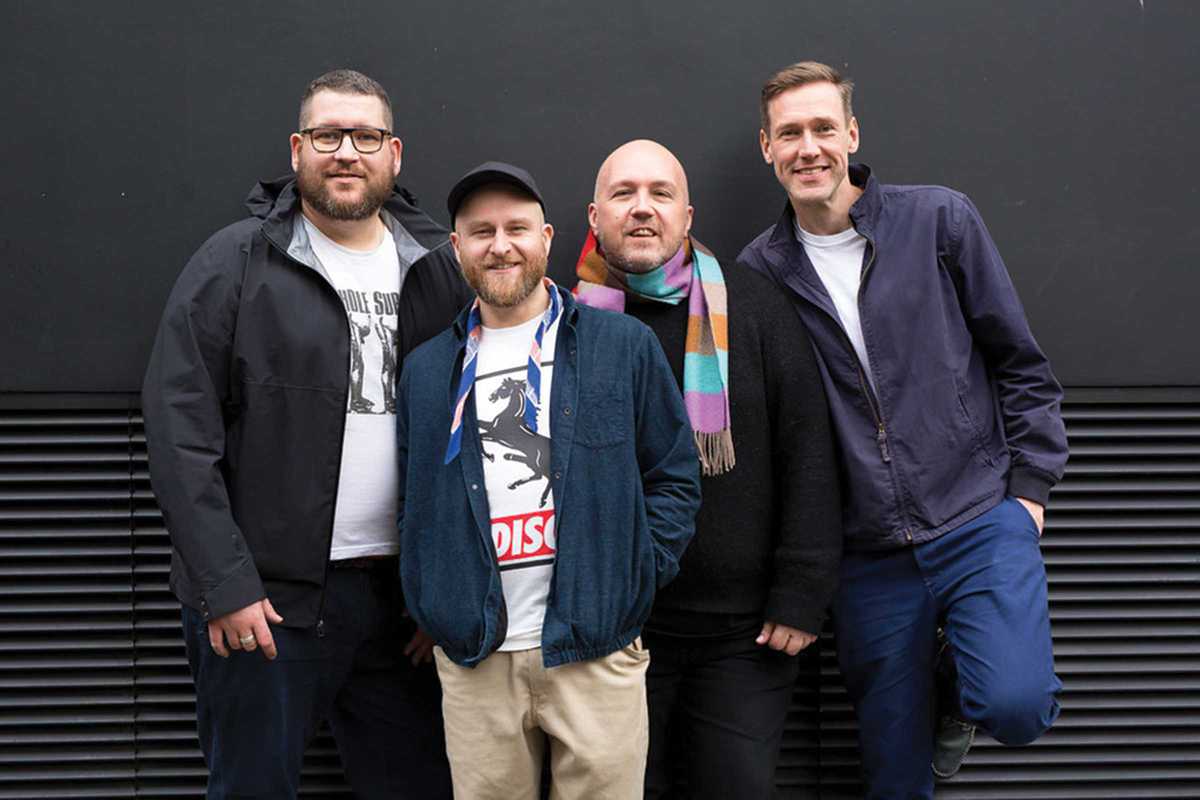 Published on October 1, 2019
Horse Meat Disco have been doing their thing at The Eagle in London's Vauxhall every Sunday for as long as I can remember – official records say since 2004 – and they've been responsible for the Monday hangovers of many of my friends over the years.
They don't come to Barcelona too often, so it's going to be a real pleasure to hear their blend of disco, house, Italo disco, oddities and punk-funk in the open air of La Terrrazza. The team of residents consists of DJs Luke Howard, Severino, Jim Stanton and James Hillard. Whichever combination plays on any occasion, they all know how to bring the hedonistic vibe of their Vauxhall party.
They'll be helping the RRR party close their summer season with a bang and showing Barcelona just what it is that makes them, in their own words "a queer party for everyone, homos and heteros, club kids, bears, fashionistas, naturists, guerilla drag queens and ladies who munch." Join them under the glitter ball.