Hot Since 82
By Aimee Lawrence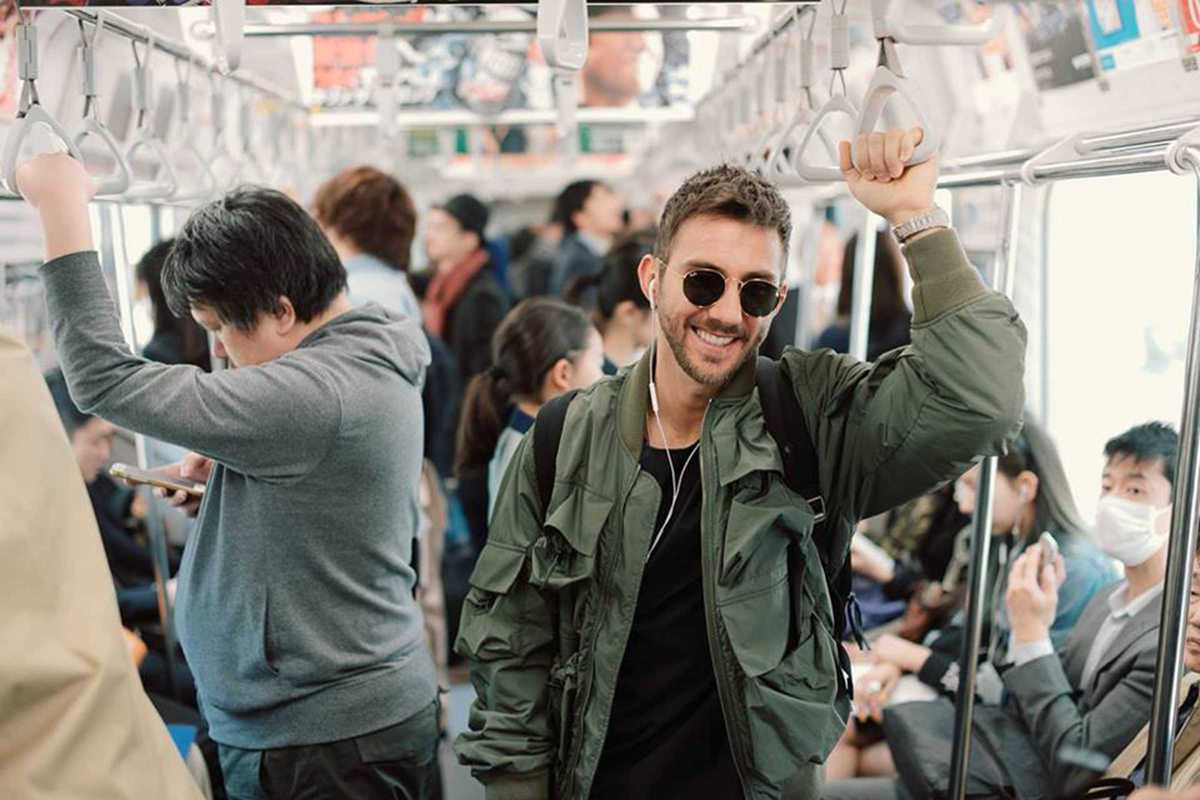 Published on October 1, 2019
Hot Since 82, a master behind the decks whose skills are no stranger to Barcelona, returns on Saturday for what will be his second BCN hit of the year.
If not already familiar, Daley Padley is the name behind the moniker, and he's pushed out a stack of killer house and techno tracks, with a hectic tour schedule that's seen him cross the continents many times over. A residency in Ibiza, two BBC Radio One Essential Mixes, Mixmag cover star, touring the world with his unique clubbing experience TAKEN and a new album out this year – his career is loaded with highs.
Joining him at Sala Bikini is Viton, creator of the events brand Playground in Athens and a DJ who's kicked up dust in Greece for some time, creating spiritual concepts at the well-known Ritual Club.
Bikini
Av. Diagonal, 547
Barcelona