Hotel Tapa Tour
By Michael Mueller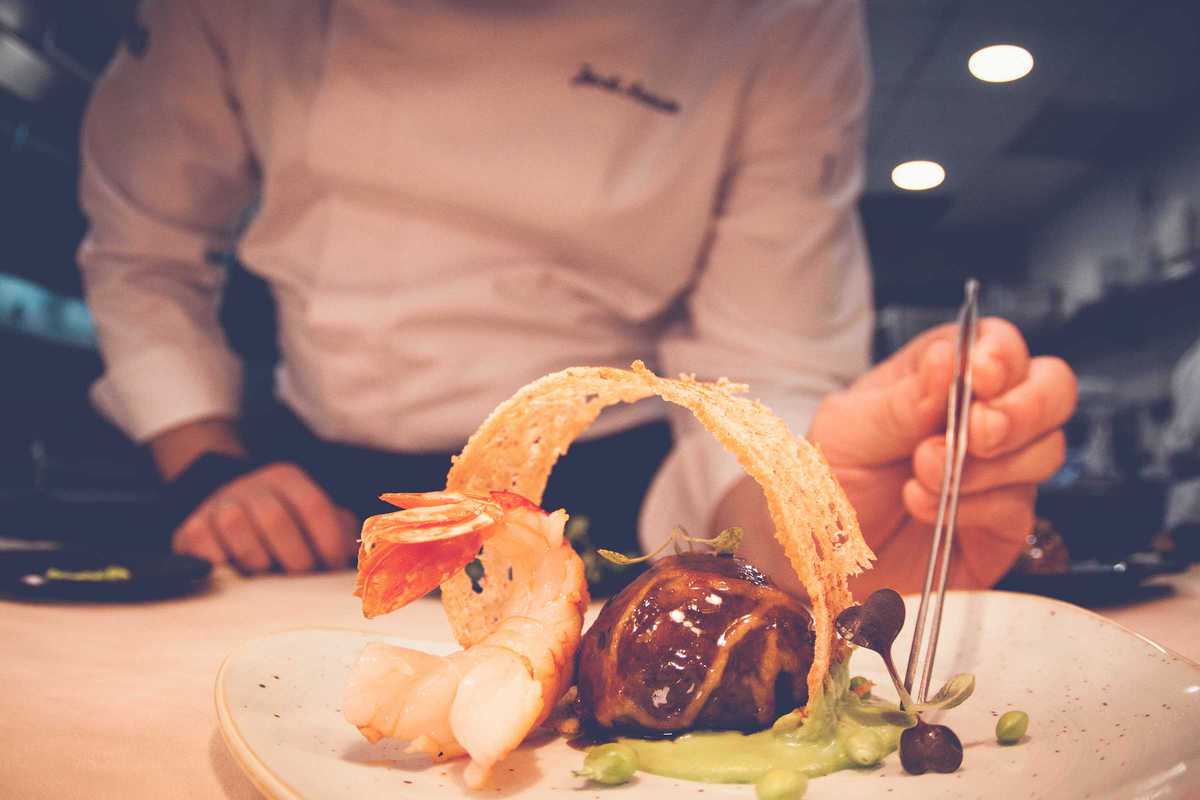 Published on April 1, 2016
Unlike in the US or the UK where locals regularly hang out in hotel bars and restaurants, hotels in Barcelona are mostly a tourist's domain. Which is unfortunate because aside from harboring beautifully designed spaces, the city's hotels are also staffed by some of Barcelona's most-elite chefs and mixologists.
Enter the Hotel Tapa Tour, a tapas "route" and competition pitting 31 chefs from 4 and 5-star hotels against one another, serving up creations at prices that ought to appeal to residents. The assembled chefs have a raft of Michelin stars under their collective belts, with each presenting two tapas for €4 to €8 per tapa, including a drink. It's not as cheap as you might find at the neighborhood Bar Manolo, but the gastronomic experience should warrant the expense.
Profits from the event will go to support an array of non-profits supporting environmental and social causes. A professional jury will award the best traditional, avante-garde and "sustainable" tapas with a fourth winner selected by popular vote. Take part and you might win a meal, day at the spa or night at one of the participating hotels.
(Supported non-profits: Acción Contra el Hambre, Aldeas Infantiles SOS, Asociació Dit i Fet, Casal dels Infants, CIBERER, Depana, FEM, FERO, Fundació Pare Manel, Fundación Escó, Fundación EXIT, Fundación Fátima, Fundación Guné, Fundació Jubert Figueras, Fundación Pere Tarrés, Fundacion Rotary Club de Barcelona Diagonal, Fundación Roure, La Casa dels Xuklis, Mary's Meals, Médicos sin Fronteras, Nutrición Sin Fronteras, Pallapupas, Unicef.)
April 6, 2016 – April 17, 2016
various locations
various locations
Barcelona