Hotflush & Creme Organization
By Kit Macdonald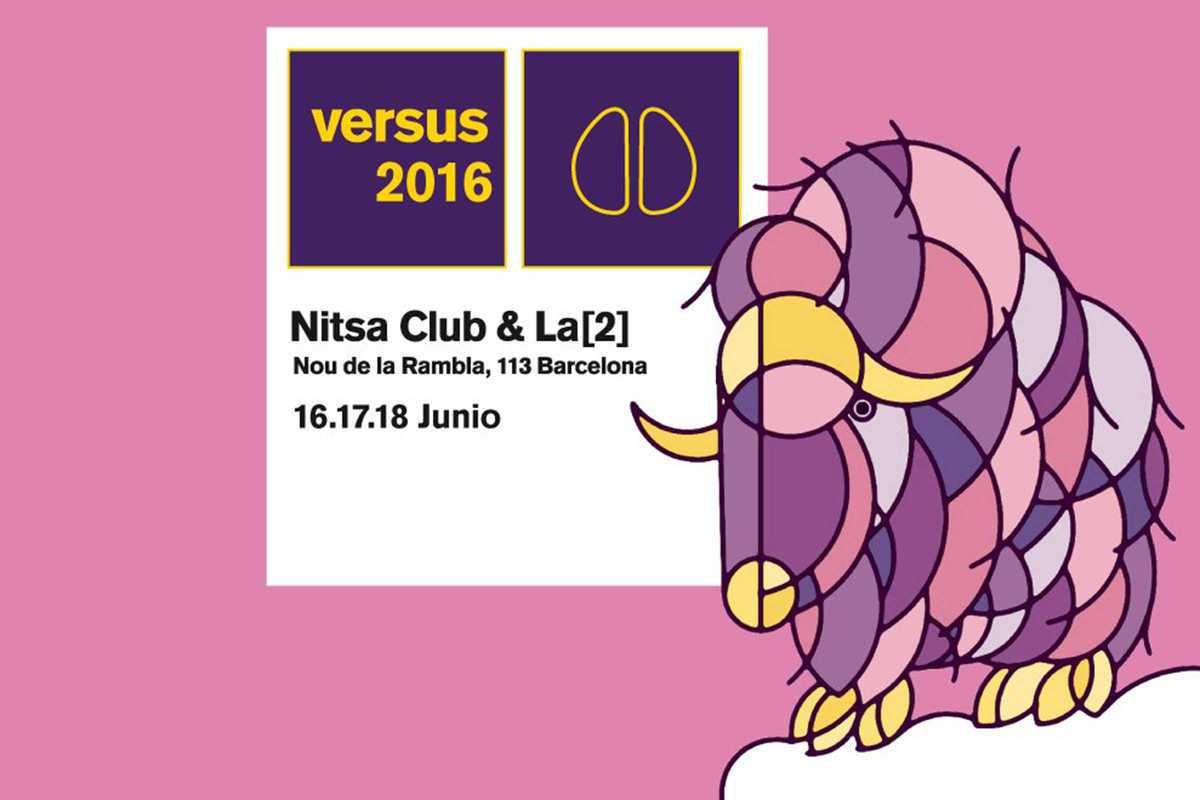 Published on June 1, 2016
Sometimes in the crazed whirl of Sónar week it can be comforting to retreat for a while into something familiar. For residents of Barcelona, that means Nitsa, and Saturday's offering there has much to recommend it besides the warm glow of familiarity.
Scuba's Hotflush label takes the reins upstairs, and Munich producer Kessel Vale's gauzy techno (11:45pm to 1am) will be well worth getting down early for. Swedish pair Mr. Tophat & Art Alfie and Glasgow veterans Slam are the main upstairs draws later on, before Scuba himself plays out the last couple of hours. Downstairs at La [2], The Hague's Creme Organization imprint has its annual "off Sónar" showcase, with label head TLR joined by another Glasgow house veteran in Marco Bernardi.
A pleasingly pan-European bill, given the current circumstances, is completed by Portuguese producer Lake Haze, Dutch electro don Orgue Electronique, Romania's DJ Zero, and Catalan Nitsa resident and all-round nice guy Shelby Grey.
June 18, 2016 – June 19, 2016
Nitsa at Apolo
C/ Nou de la Rambla, 113
Barcelona