Houseclass with Black Coffee
By Clare Considine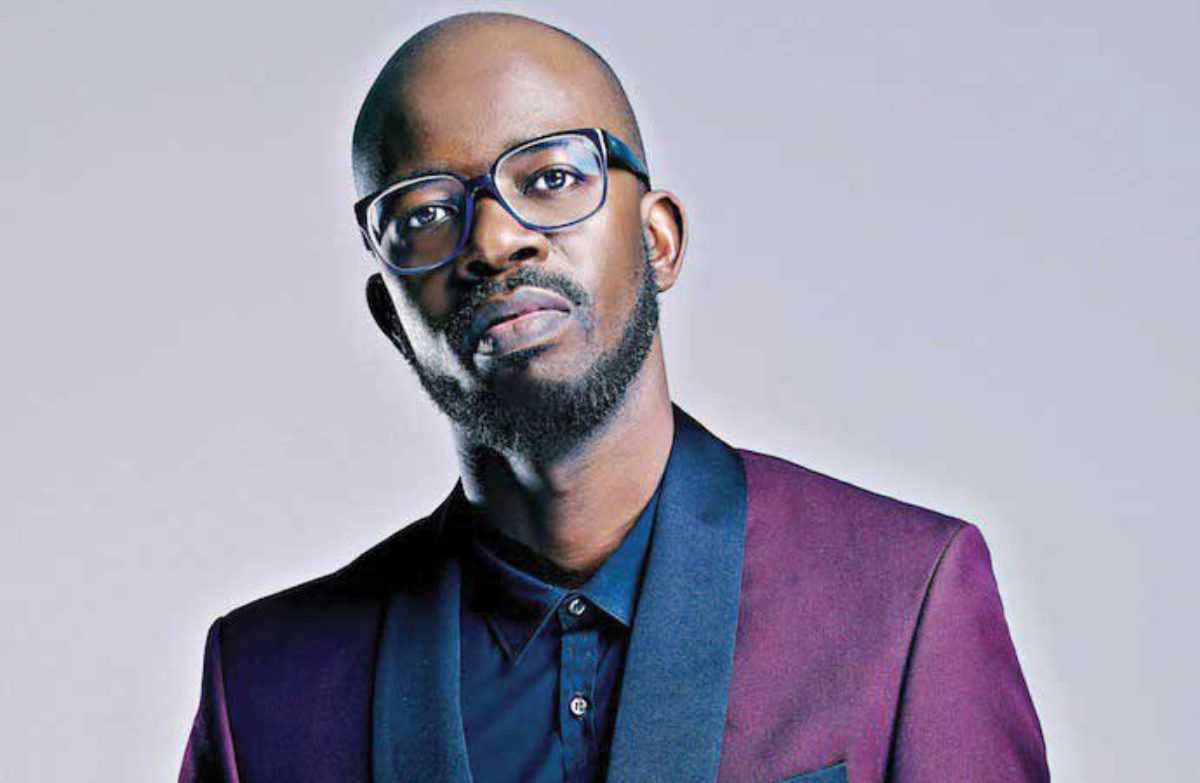 Published on February 1, 2015
When you think of house music South Africa may not be the first country that springs to mind. But it is currently one of the international leaders in forward-thinking and boundary-pushing dance.
South Africans are the biggest consumers of house music in the world. Leading the charge is DJ Black Coffee, a Johannesburg star who is leading a movement to bring the country's dance sounds to the world. For more of a sense of what the scene is all about, it's worth checking the short Resident Advisor documentary, Real Scenes: Johannesburg, available on their website. You'll witness high-energy township parties that will have you yearning for an invite.
Now's your chance to taste a piece of the magic – head to CDLC this month and check out Black Coffee in action.
February 20, 2015 – February 21, 2015
CDLC
Passeig Marítim, 32
Barcelona