How to Open a Relationship
By Marta Molas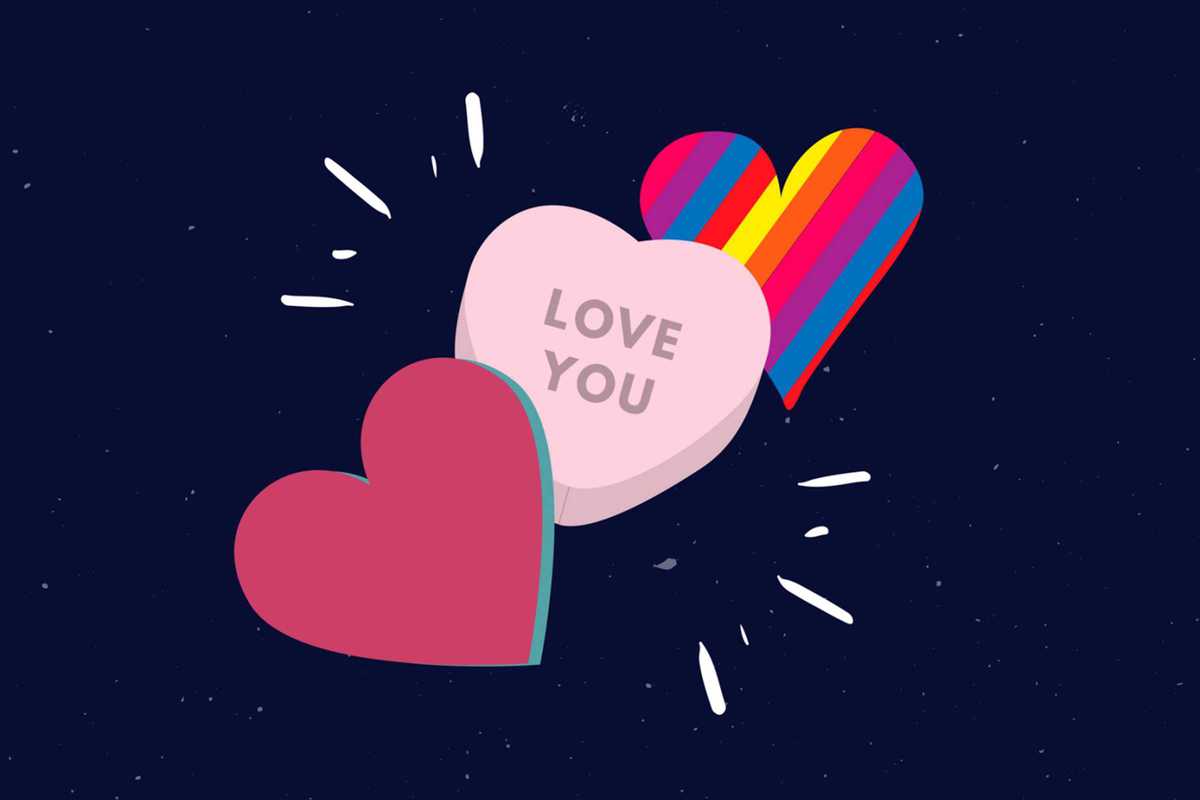 Published on January 1, 2019
Increasingly, many of us are starting to ask ourselves how we might go about opening up our monogamous relationships. But is this the right question? Beyond the "how" – which we will address – instead we should begin by answering a few more important questions. First, why do I want to open up my relationship? Second what does my partner want and why? And finally how can we bring our points of view closer together?
Answering these questions will give us the keys to approaching the opening up of a monogamous relationship under a new sexual-emotional paradigm that society simply doesn't teach us. At this workshop led by Sandra Bravo, the founder of Hablemos de Poliamor, we'll discuss the range of possibilities beyond monogamy (not everything is black or white) as well as tools for communication and managing emotions, particularly the much-feared jealousy. The focus will be on providing practical tools developed from other people's experiences to move from theory to practice, taking into account the individual contexts of each person and relationship.
The workshop is also appropriate for singles who wish to enter into future relationships from a non-monogamous perspective. What should I take into account when meeting people? Where can I meet others who share my way of thinking? How can I broach the subject with someone I like who might not share my point of view without him or her slamming the door in my face?
If your New Year's resolution was to be more open and honest in your relationships, this workshop will help you achieve it once and for all. (RSVP required: contact amantis Gràcia by phone (+34 93 501 06 41) or email ([email protected]) to reserve your place. The workshop will be held in Spanish.)
Amantis
C/ Torrent de l'Olla, 145
Barcelona