Human brain project
By Charlotte Stace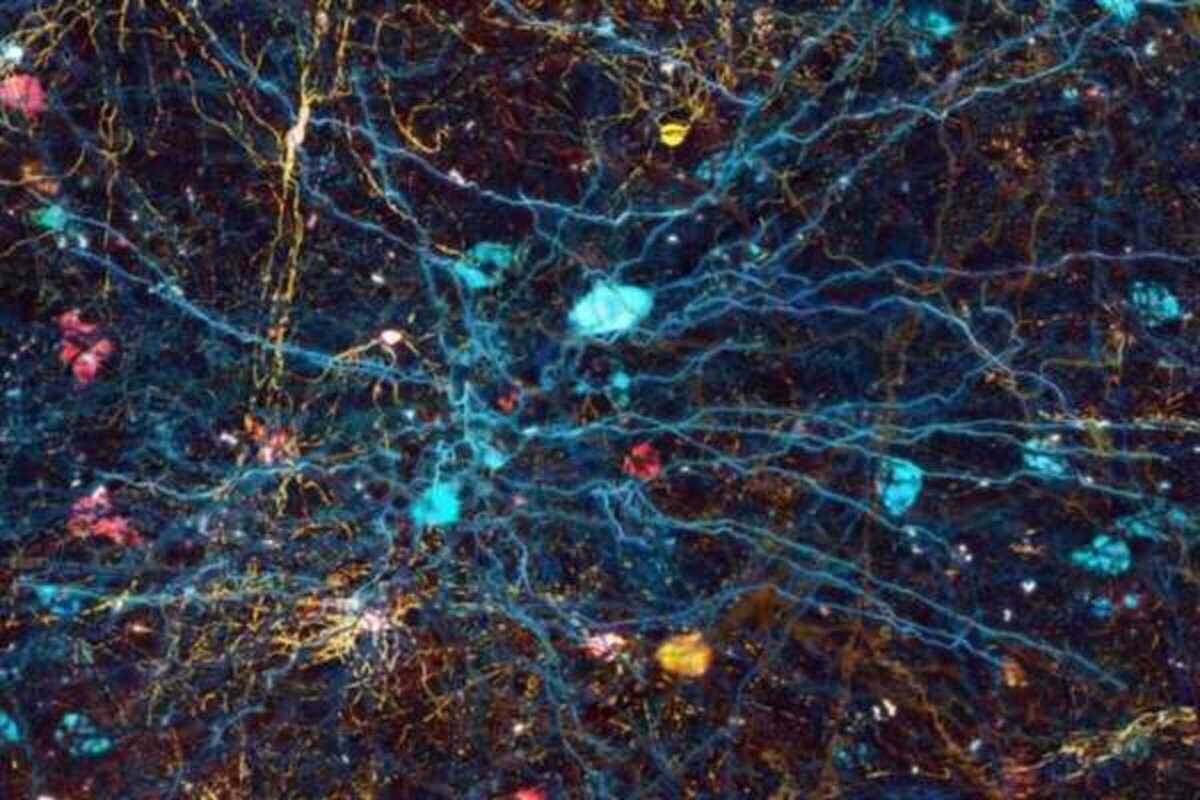 Published on September 1, 2022
he CCCB invites you to a live debate! The leaders of the Human Brain Project will discuss the key aspects of one of the most ambitious scientific projects of recent times, dedicated to the mapping of the human brain.
The Human Brain Project (HBP), one of the European Union's flagship scientific projects, began in 2013 with the aim of understanding how the human brain works. With the help of supercomputing, the HBP aims to technologically reproduce the characteristics of the brain to transform fields such as neuroscience, medicine and computing. Almost ten years after the start of the project, what is the current map of the brain? What are the discoveries that this major European research project has enabled?
To find out the answers to these questions, and many more, head to the CCCB on September 12th at 6.30pm. Tickets cost 3 Euros.
CCCB
C/ Montalegre, 5
Barcelona