Hunting the caga Tió
By Charlotte Stace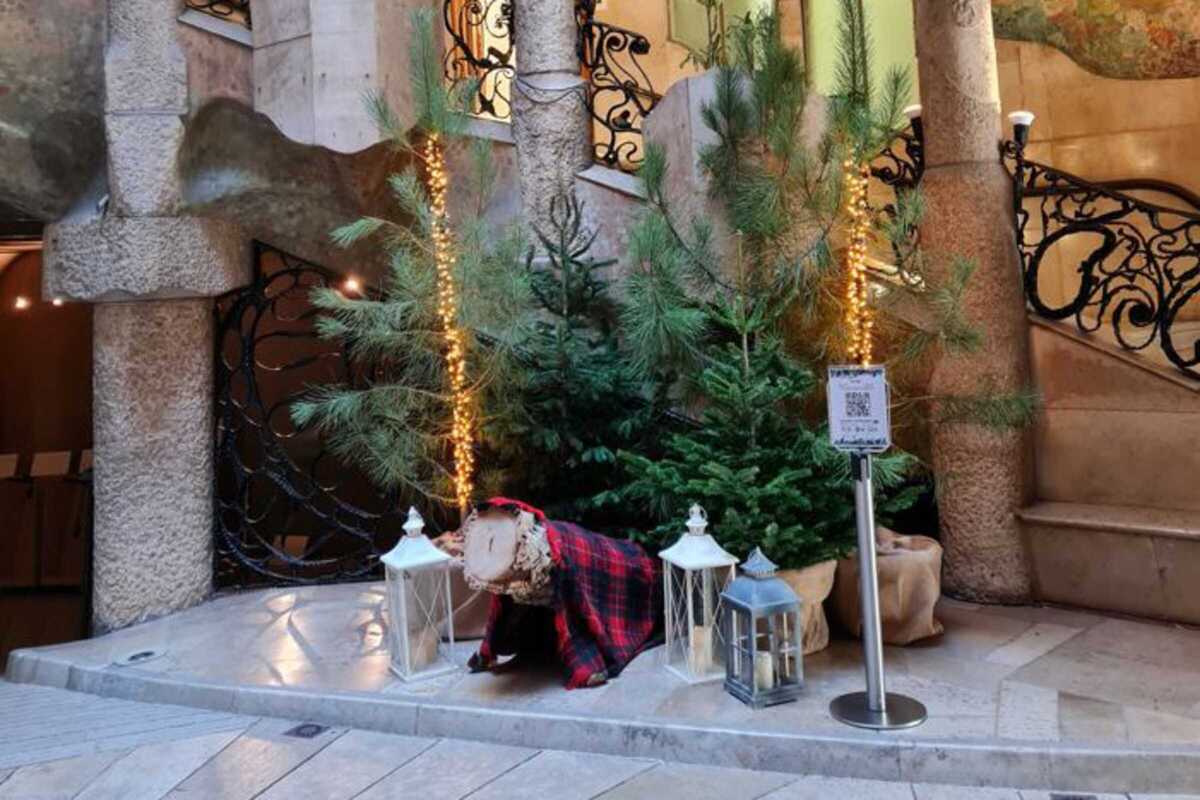 Published on December 1, 2022
Across the course of December, La Pedrera invites the children of Barcelona to participate in its Cazadores del Tió (hunting of the Caga Tió)! Also known simply as Tió, it is a character in the shape of a wooden log in Catalan mythology relating to a widespread Christmas tradition. Each year, children must hit the Tió and sing a song in order to get their presents!
For a few weeks now, Tió has been seen in different parts of La Pedrera: sometimes on the roof, sometimes in the attic, from time to time he is seen on the floor…but where will he be next? You and your children are invited to come and hunt for the cheeky little guy, as well as discover Antoni Gaudí's emblematic building.
This activity is recommended for children aged from 5 to 10 years. Each booking lasts 1hr 30mins. Book online in advance.
December 3, 2022 – January 5, 2023
La Pedrera
Passeig de Gràcia, 92
Barcelona