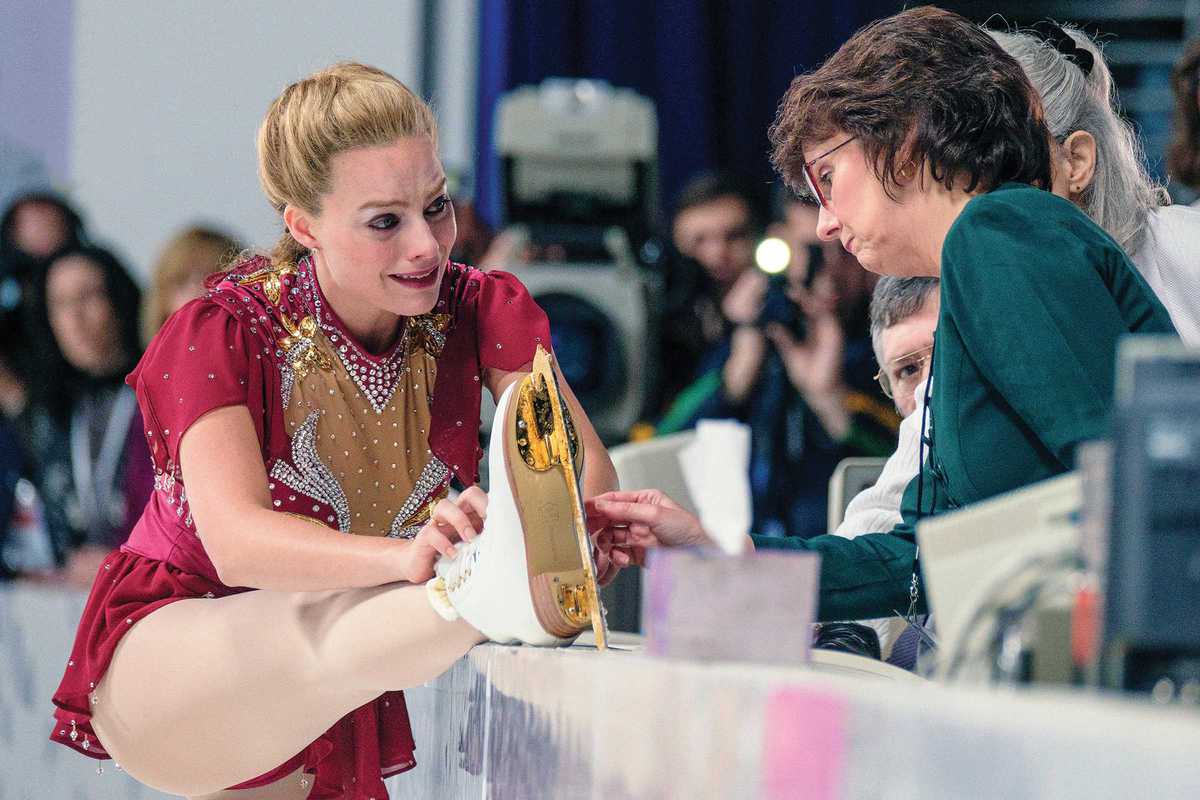 Published on February 1, 2018
Some of us still remember the dramatic – at times unbelievable – story of former US champion ice skater Tonya Harding, which reverberated around the globe as much as the O.J. Simpson drama did. At the least, we recall the media circus that was unleashed following the attack orchestrated on her main team competitor, Nancy Kerrigan.
The first feature film about Harding's story, released last year, has already collected several awards (including a Golden Globe) in addition to Oscar nominations in three different categories. Directed by Craig Gillespie (Lars and the Real Girl) and featuring a brilliant performance by Margot Robbie (Suicide Squad) I, Tonya relies on dark humor to tell an otherwise tragic story.
By adopting a documentary/interview structure, it manages to portray the intolerance and prejudice that are at the heart not only of figure skating, but also of public opinion and justice itself.
(Shown in English with Spanish subtitles at Méliès, Verdi Park and Yelmo Cines Icaria. The title in Spanish is Yo, Tonya.)
February 23, 2018 – April 19, 2018