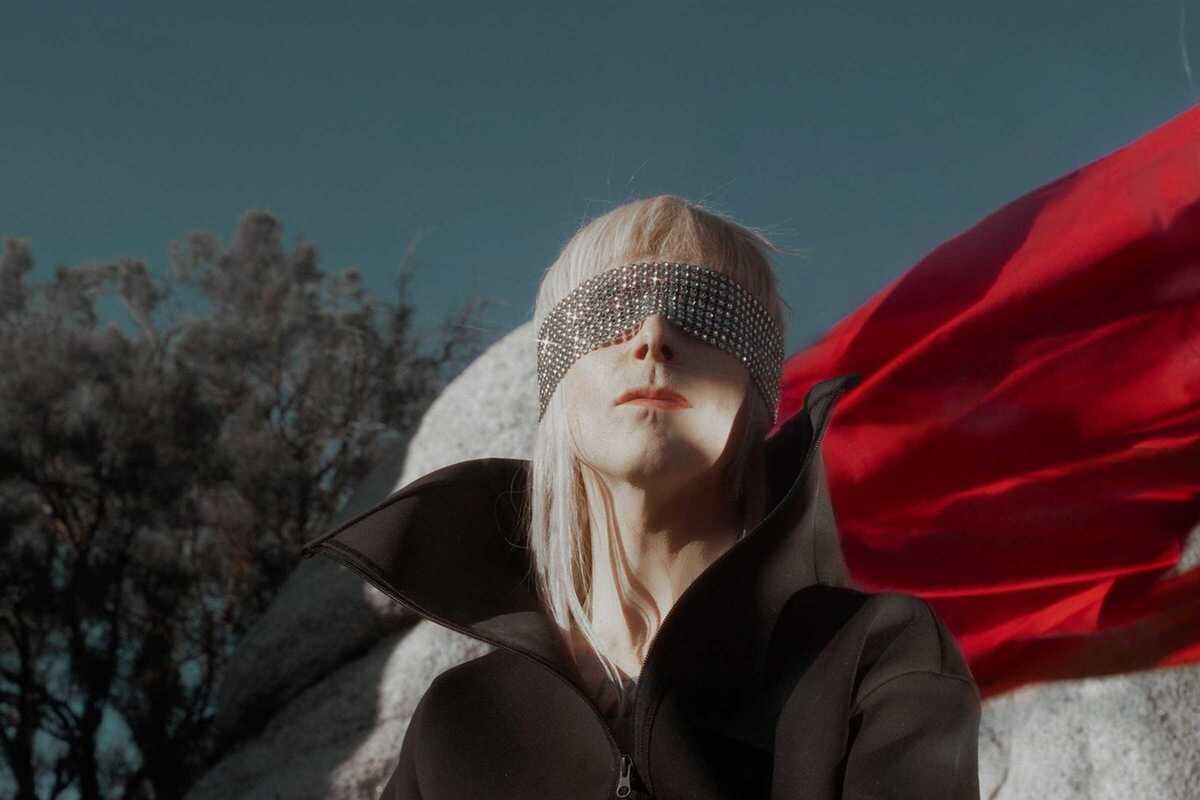 Published on October 1, 2023
British musician IAMX comes to perform live at Sala Apolo. Founded in London in 2002, IAMX is the solo project of Chris Corner. Formerly a member of the hit band Sneaker Pimps, he went solo with the ambition to focus on experimentary visual music and art.
Musically, IAMX spans multiple genres, ranging from electronic rock and house, to burlesque-influenced dark cabaret and emotional, power ballads. Yet, it's Corner's striking and powerful voice, the systematic and exciting way he pairs sounds and rhythms, along with the complex production that span his trajectory and make up an iconic discography.
To date, he's released an astounding 13 studio albums, some of the most critically acclaimed being Kiss + Swallow (2004), Kingdom of Welcome Addiction (2009), Metanoia (2015), and Alive in New Light (2018). His latest is Fault Lines (2023), which he now comes to promote with his new tour. Get your tickets now as this one is likely to sell out fast.
Apolo
C/ Nou de la Rambla, 113
Barcelona