Ice skating at Can Xiringoi
By Charlotte Stace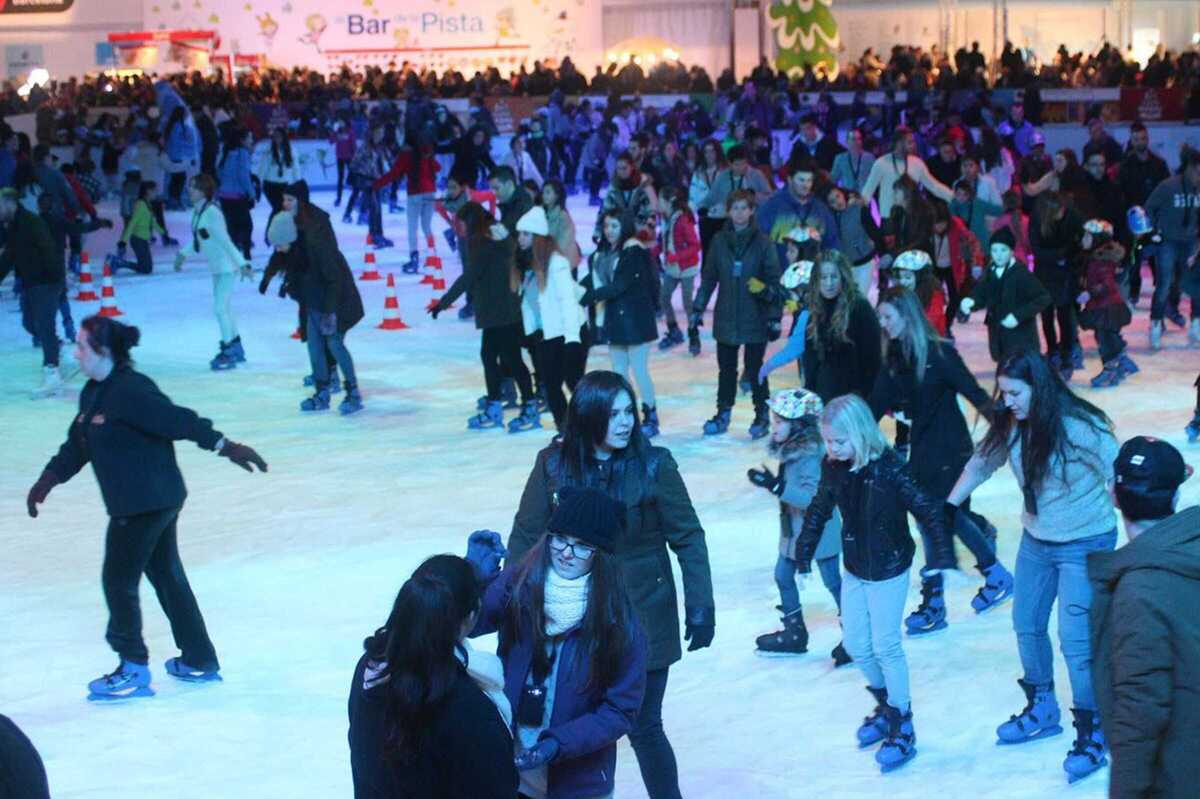 Published on December 1, 2022
Can you think of anything more quintessentially Christmassy than going outdoor ice skating surrounded by Christmas trees, lights and decorations? We didn't think so!
This Christmas, Barcelona will once again be enjoying the magic of ice skating on the eco-friendly synthetic ice rink in the Nou Barris district. For the entirety of the Christmas period - including up to the Magic Kings Day - the Jardins de Can Xirigoi will host Barcelona's very own outdoor ice skating rink thanks to an initiative by four shopping hubs in the local area.
Whether you're a total beginner skidding around the rink whilst desperately holding onto the sides, or a seasoned ice skater, this is the perfect activity to get you in the festive spirit this year. So get your skates on, grab the family or friends, and go ice skating in Barcelona this December!
December 10, 2022 – January 8, 2023