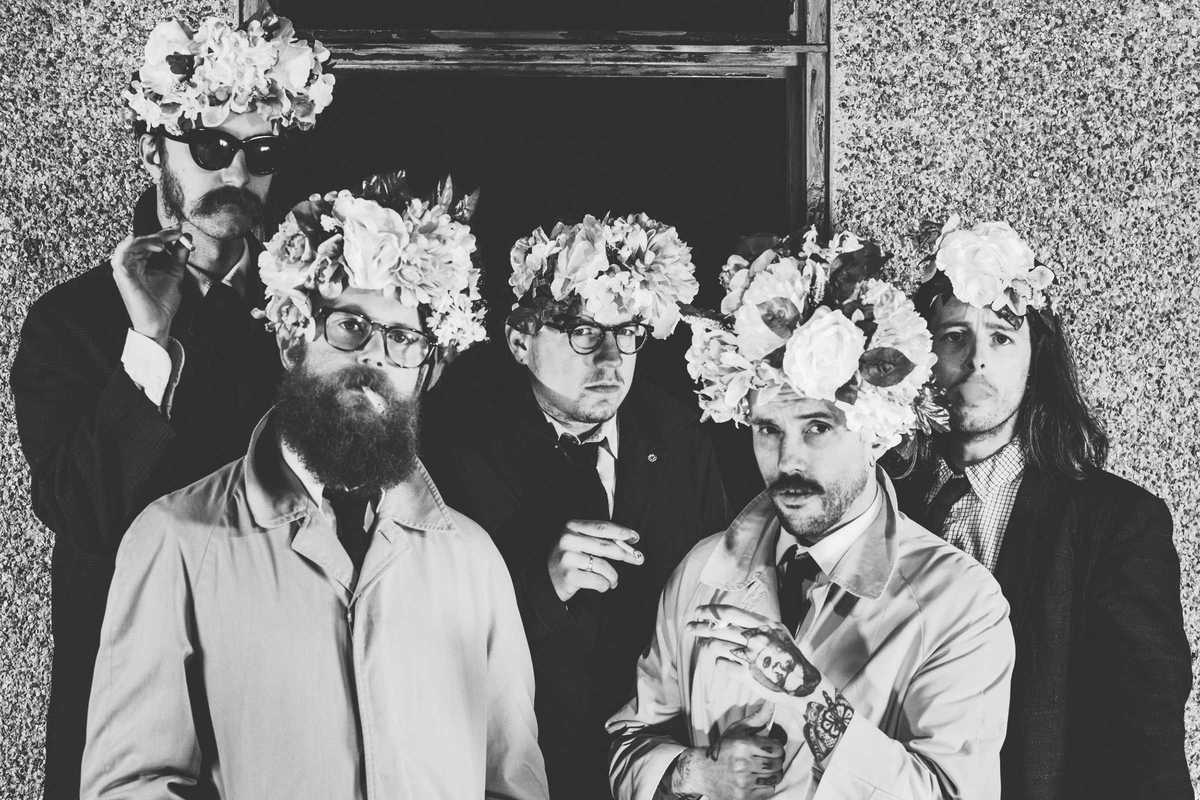 Published on November 1, 2018
It has been a busy time for Bristol group IDLES. After six years on the live circuit and just four with a fully fleshed lineup, the band now find themselves as the UK's most exciting alternative export.
Tapping into the frustration and chaos around Brexit Britain, the quintet's sardonic and politicized lyrics tackling everyday life, toxic masculinity and self-love have struck a chord. Making waves with last year's debut Brutalism, 2018 has seen the band's fortunes increase tenfold with second album Joy as an Act of Resistance, a surprising Top 10 hit back home in addition to performing well on the US Independent Albums chart. A fusion of post-punk, hardcore and something altogether fresh, the group's incendiary live shows are something to behold.

With their Barcelona gig already being bumped to a larger venue, catch them in a smaller space while you still can.
Apolo [2]
C/ Nou de la Rambla, 111
Barcelona