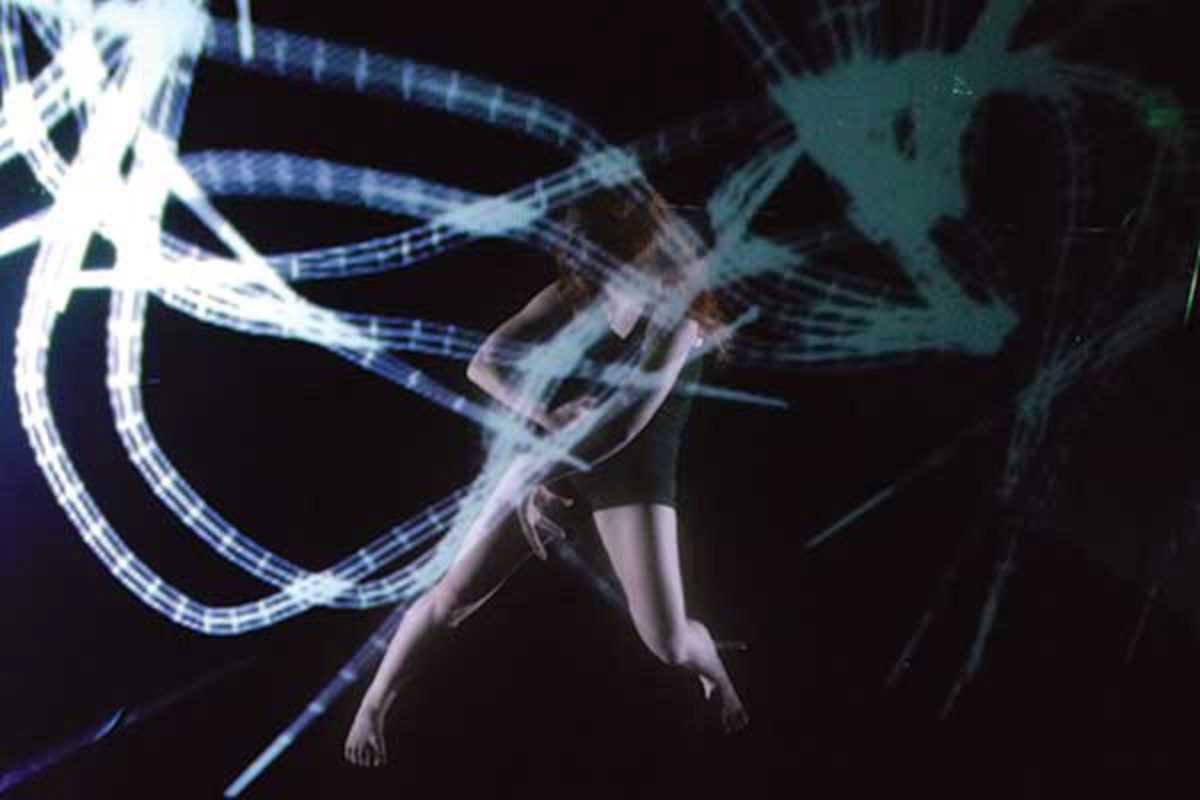 Published on February 1, 2015
Dance company NU2's returns to Mercat de les Flors this month with IDN (Image, Dance and New Media). Now in its fifth year, the four-day festival is an exploration of the relationships between dance and cinema and between image and movement, exploring themes such as live manipulation of sounds and images and the ways in which the digital arts have breathed new life into modern dance.
This year's edition returns on February 26th with three major works that merge both local and international acts from the spheres of dance and digital. Though very different in style and theme, the three converge in their interest in notions of perception and in the relationship between the dancer and technology.
Opening the cycle is the premiere of Neural Narratives 2: Polytopya, the second part in a cycle by Muriel Romero and Pablo Palacio focusing on the connection between human and synthetic bodies and sounds. The following day, the physics-inspired Quantum by Gilles Jobin gives a nod to the Higgs boson particle with its vivacious energy, while on February 28th Shiver by Nicole Seiler sees installations projected onto dancers' bodies in a chilling piece reminiscent of film noir.
Throughout the duration of the festival, a series of shorts called Dance on the Big Screen will highlight some of the most interesting work taking place in the space between dance and digital. Installations such as Walk Me by Maria Philippou and Léim Project, which swaps stairs for slides in its questioning of the concept of normality in everyday spaces, will also be projected in different areas of Mercat de les Flors, giving viewers a chance to discover a vast range of new and established talents from across the worlds of image, new media and dance.
February 26, 2015 – March 1, 2015