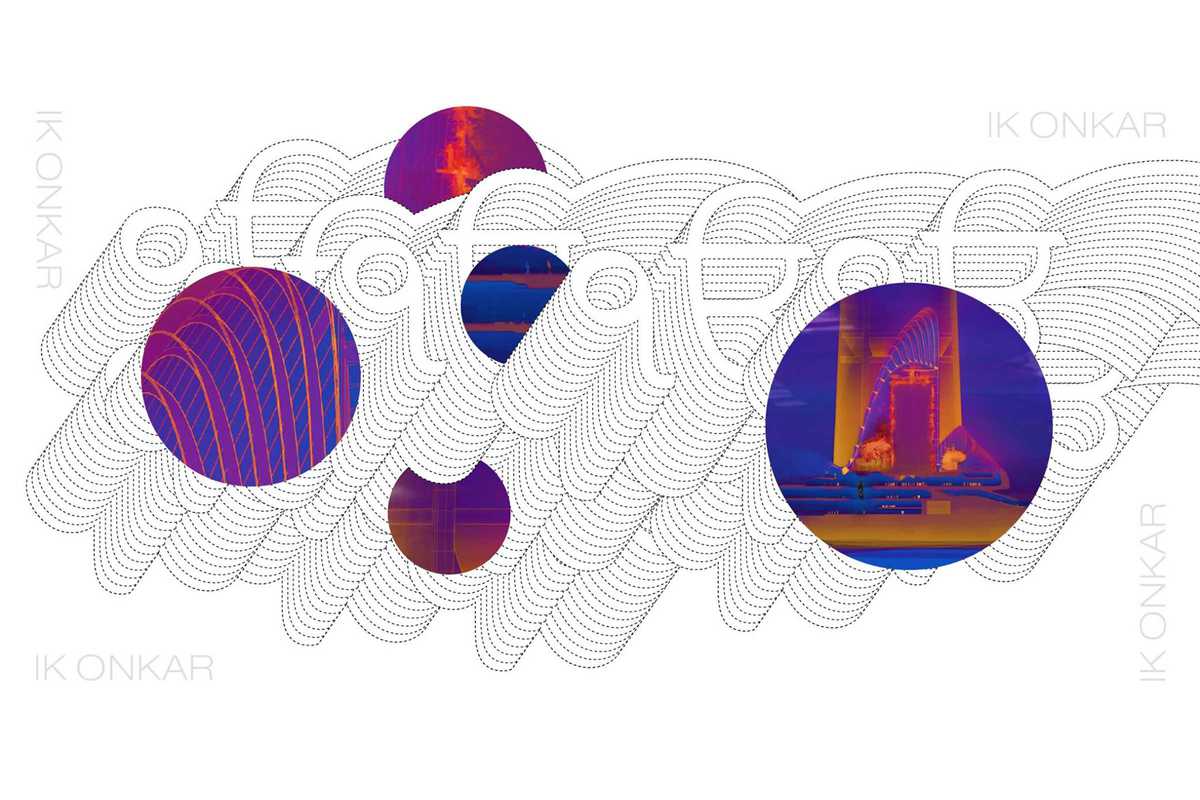 Published on June 1, 2019
"Ik onkar" is a symbol in Sikh philosophy that refers to the one supreme reality. It is also the name taken by this collective meditative experience created by Kundalini yoga practitioner Akal Anand Kaur and Christina Hans that unites yoga nidra with art and ambient experimental music.
Join Akal Anand Kaur, artist Aida Yuncu and electronic musicians Błażej Kotowski, Daphne Xanthopoulou, Melina Serser and Rubi at the Haimney art gallery for an evening of co-creation, relaxation and spiritual union.
Wear comfortable clothing and bring some water. A yoga mat, cushions and blankets with be provided.
Haimney
C/ Trafalgar, 70
Barcelona