Il Mondo Anniversary
By Sophie Cameron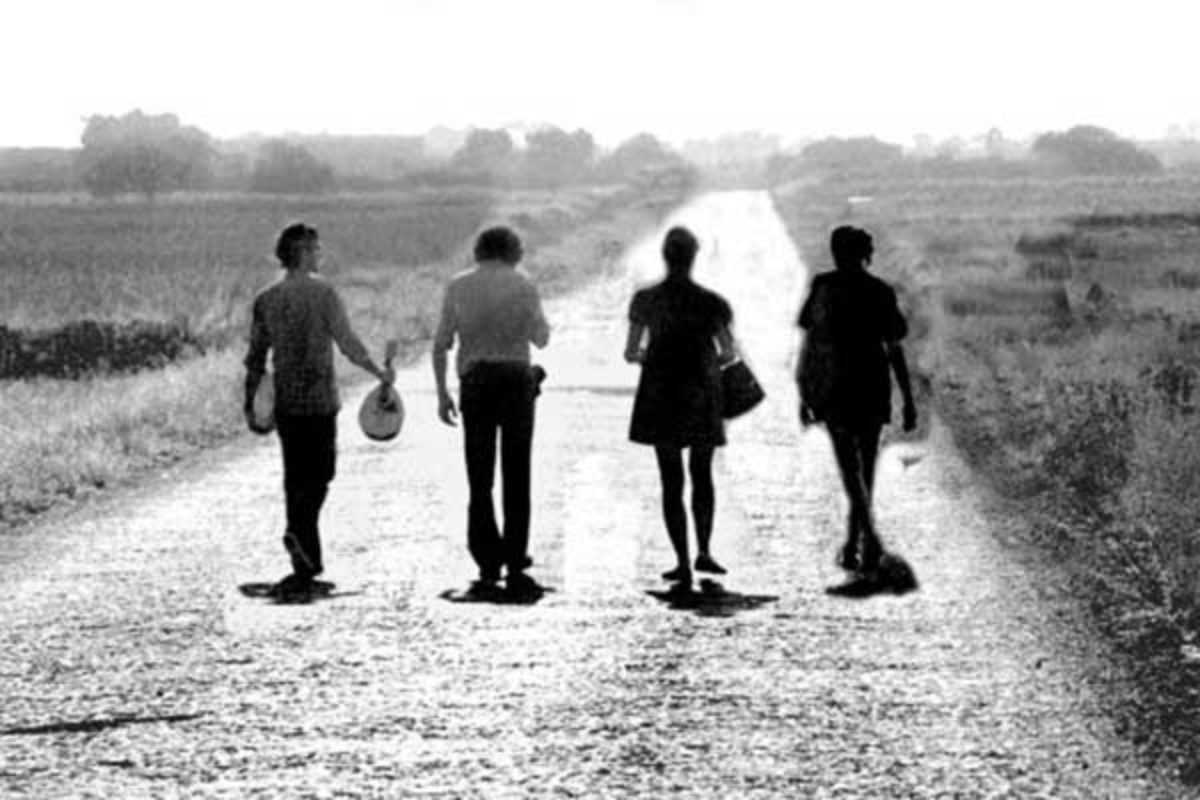 Published on April 1, 2015
From stirring portraits to surrealist tableaux, vividly colored floral scenes to moody, black-and-white landscapes, Il Mondo has seen works from across the photographic spectrum grace its walls. The stylish space combines quality and quantity, supporting up-and-coming national artists since opening in 2010. Il Mondo celebrates its fifth birthday this month with a special anniversary exhibition.
Opening on April 23rd, Sant Jordi, this collaborative project provides a glimpse into the gallery's back catalog, featuring pieces exhibited in the space over the past five years. Previous exhibitions have ranged from The Flight of the Angels by Mikel Aristregi, capturing Ethiopian children and teenagers, to celestial panoramas in Landscapes from Other Worlds by Manel Sora.
Themes, topics and styles of pieces are sure to differ widely, but all converge in their excellent quality.
April 23, 2015 – June 6, 2015
Il Mondo
C/ Calàbria, 178
Barcelona