Ilian Tape Showcase
By Vittoria de Franchis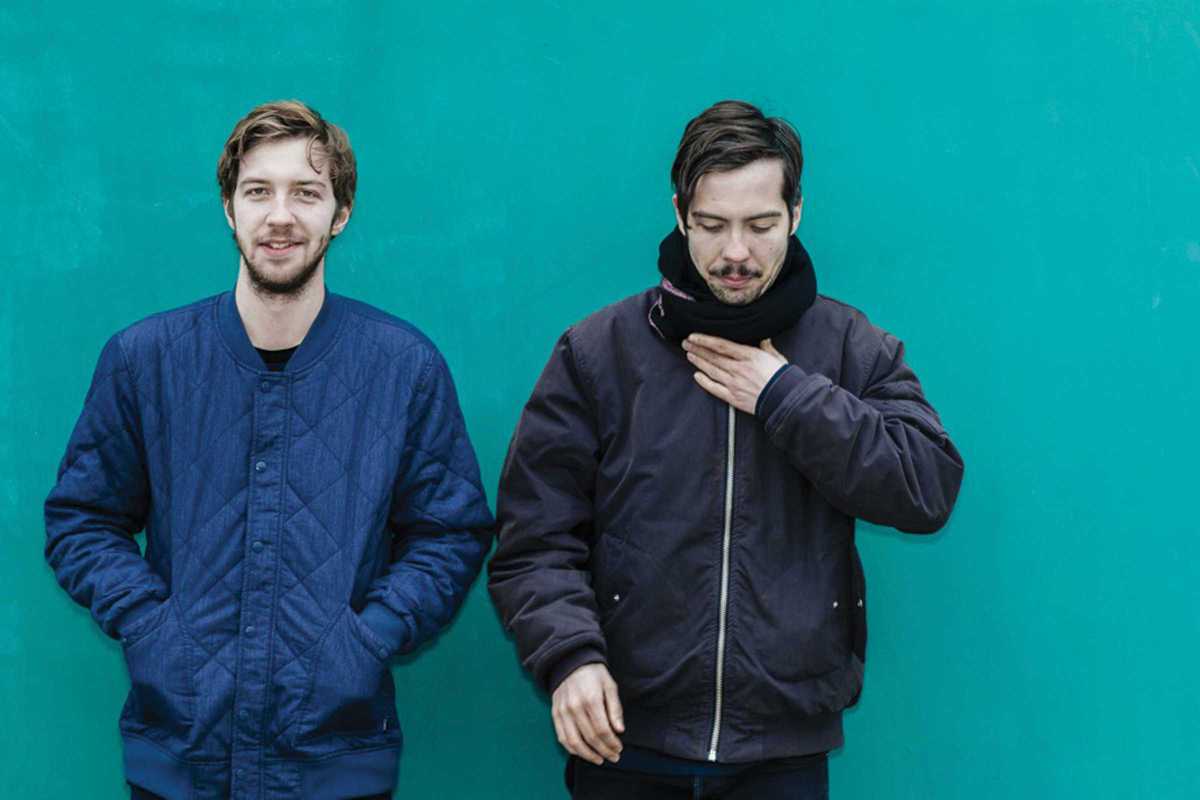 Published on April 1, 2017
Ilian Tape embodies the dream of thousands of young producers aiming to set up their own label and succeed in forging a solid identity. Founded ten years ago by the 18-year-old brothers Marco and Dario (known as the Zenker Brothers), Ilian Tape initially didn't have any plan, concept or promotional campaign.
Through the following years, the Munich-based imprint has been the stepping stone for artists such as Stenny, Andrea and Skee Mask, currently among the most interesting young electronic talents. A massive triple LP compilation and a world tour – from early February until May – celebrates this decade of breakbeat techno experimentations mingled with dubby and minimalistic inflections.
Barcelona couldn't miss out on Ilian Tape's schedule: the label's founders and Stenny are expected to take over Nitsa on April 22nd. Walls will tremble.
April 22, 2017 – April 23, 2017
Apolo
C/ Nou de la Rambla, 113
Barcelona