Illustration & Astrology Workshop
By Charlotte Stace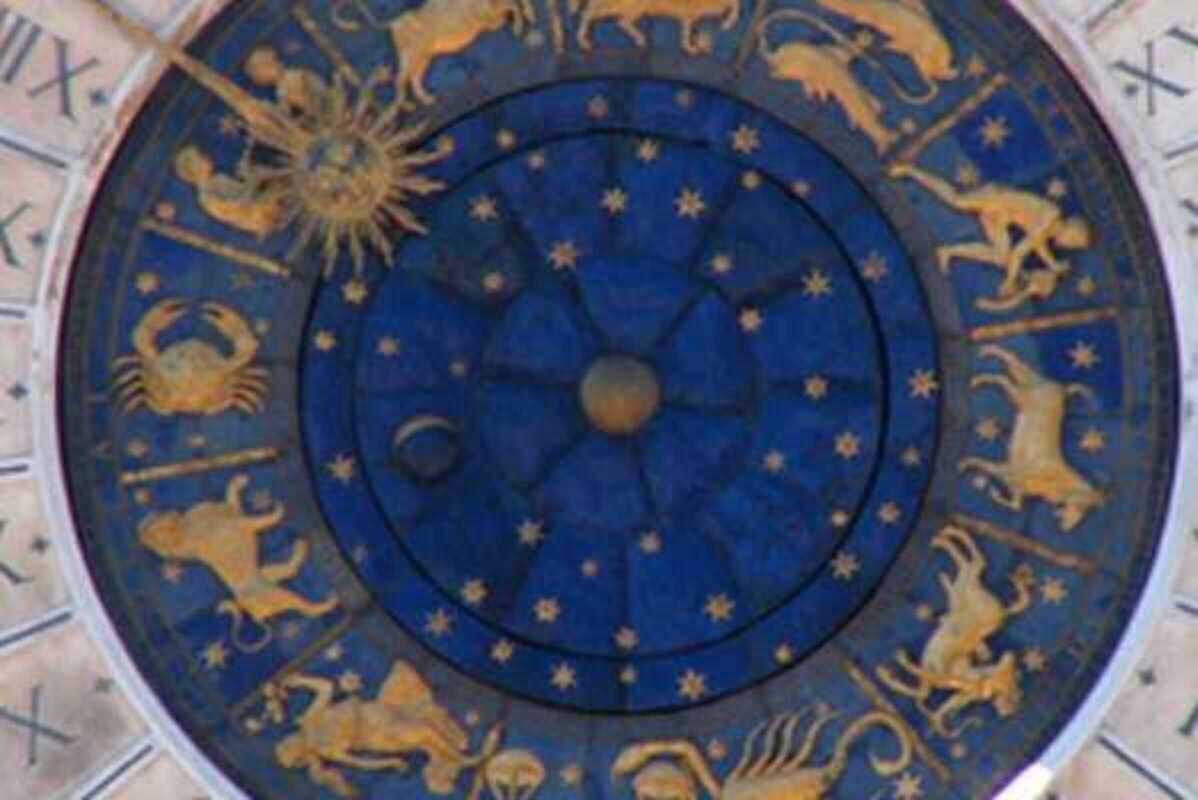 Published on January 1, 2023
Calling astrology lovers! There's a new event in town just for you. Combining illustration and astrology, professional illustrator Florencia runs this magical workshop from the co-working Sira Deu in Gracia.
So what's it all about? Participants come together to create their own images on different themes including: astrological imaginings, visual reading and writing approaches, mantra chanting and rituals, meditations and much more. Each class will be based on what of the four main astrological elements: earth, fire, air and water. It promises to be an atmosphere of play and investigation into your own creative experience as a self-healing tool.
The ultimate aim? To help you carry out your own personal journey of discovery into the deep centre of yourself. Whether you're a beginner or a pro, you are welcome to any one of the sessions held throughout the year.
October 21, 2022 – March 31, 2023