Impacte - human rights festival 2023
By Charlotte Stace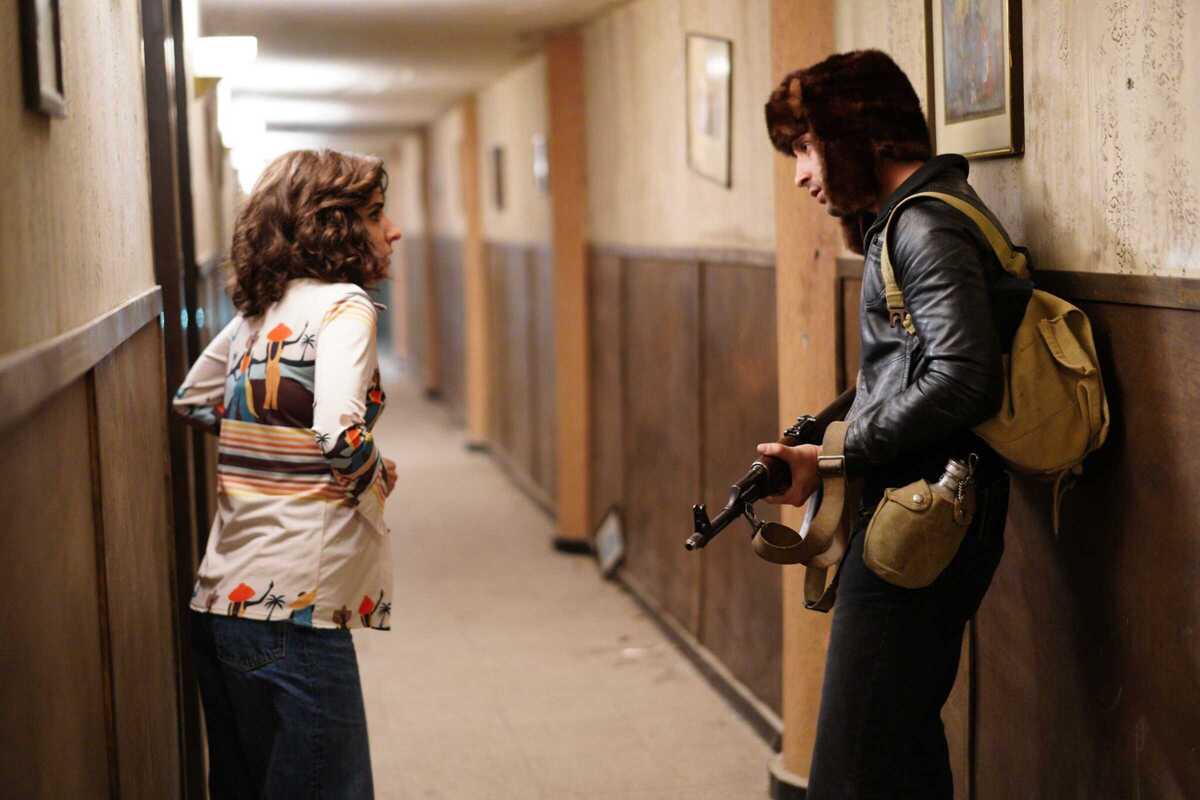 Published on April 1, 2023
Impacte! The Human Rights Film Festival returns to Barcelona to celebrate its 3rd edition. The festival this year will be held across 4 locations - Barcelona, Girona, Lleida and Reus. In Barcelona it will be hosted by Cines Girona.
The festival aims to make a lasting impact on people through the films in its selection. It wants to motivate social awareness and stimulate actions that strengthen democratic coexistence, social change and global justice by presenting quality films that encourage reflection and debate. As such, this year's films include A l'ltra Riba, Amanece La Noche Más Larga, Codi de Silenci, Delikado, Hotel Savoy, Les Fabuloses, Les Nenes, Lili and Katvoman. The films deal with themes of abuse, racism, animal rights, migration, poverty, war, and much more.
The program and reservations can be found via the festival's website. The program is accompanied by a number of activities, including specialist talks and exhibitions.
May 3, 2023 – May 21, 2023