Imperfect
By Charlotte Stace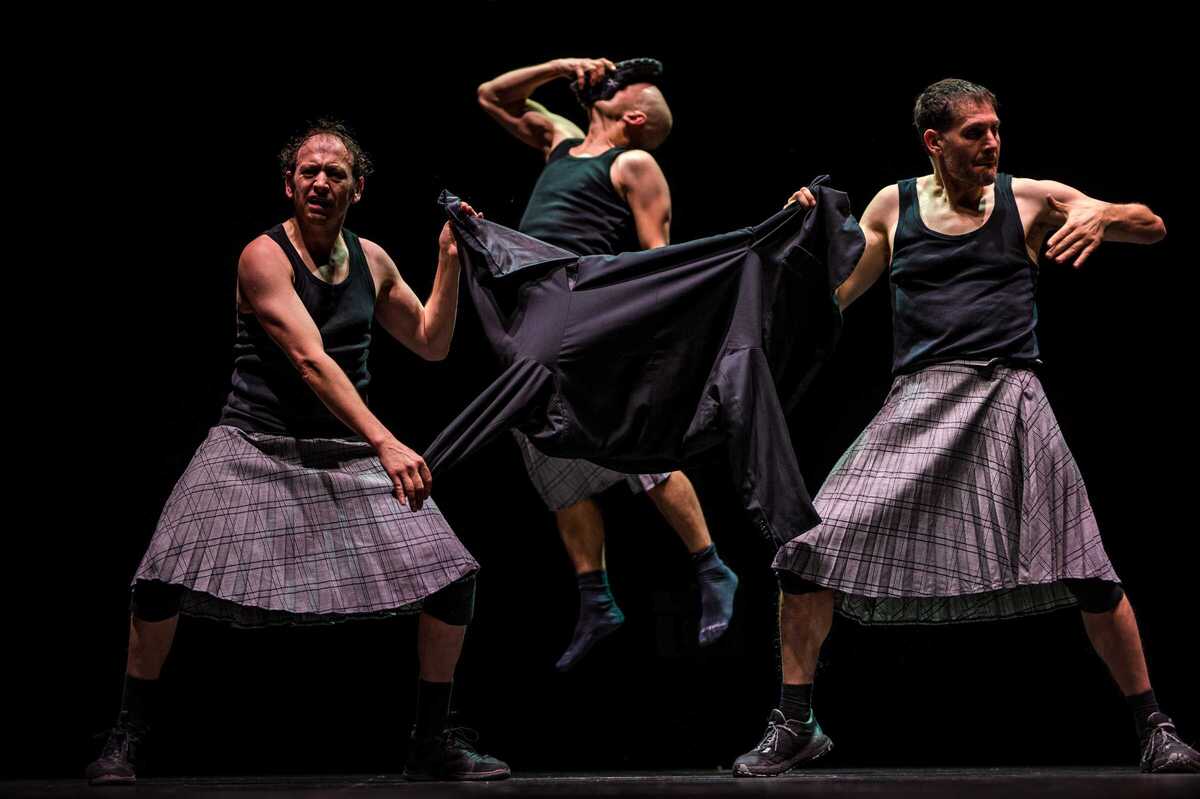 Published on July 1, 2022
Most of the world's population will never be as beautiful as the models they see every day in magazines, or as smart as the characters in the novels they read, but these are just imaginary challenges and limits imposed on us by the society we live in. But who said we have to be perfect? La Baldufa is a company formed by three actors dedicated to creating high-quality artistic multidisciplinary shows, who have asked themselves this question.
In this performance, their central idea is that in a time of change, fear and uncertainty, three imperfect bodies with limited mobility and very little experience, have fun learning to dance by immersing themselves in a brand-new and unknown language that's supposedly forbidden to them.
It is a reflection on our own limitations, on the beauty of imperfection, the search for excitement, and the discovery that things often don't need to be perfect to make us happy.
July 6, 2022 – July 7, 2022
SAT!
Carrer de Neopàtria, 54
Barcelona