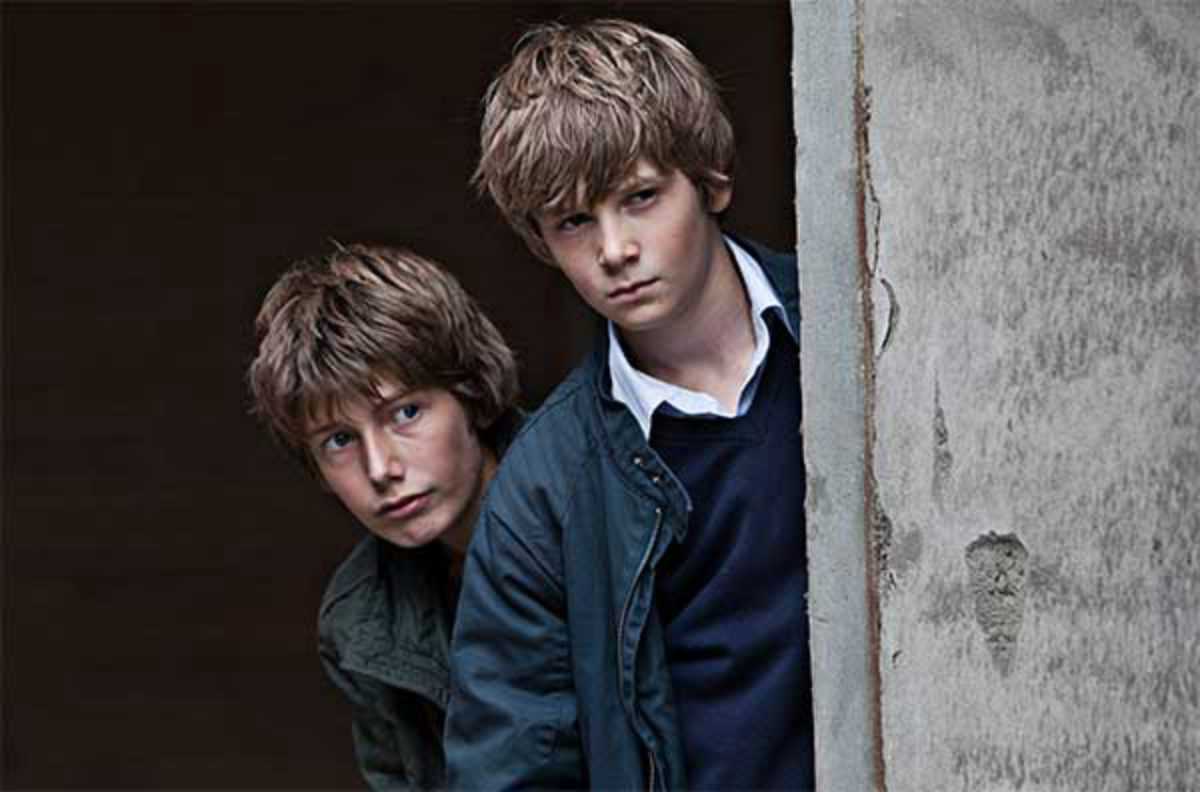 Published on January 1, 2015
Boys will be boys? An act of juvenile revenge has complex consequences for two Danish families. Inusual Project's Cineclub screens this 2010 Danish film, winner of the Oscar for Best Foreign Language Film.
The small venue is likely to fill up fast; arrive early. Shown in Danish with Spanish subtitles.