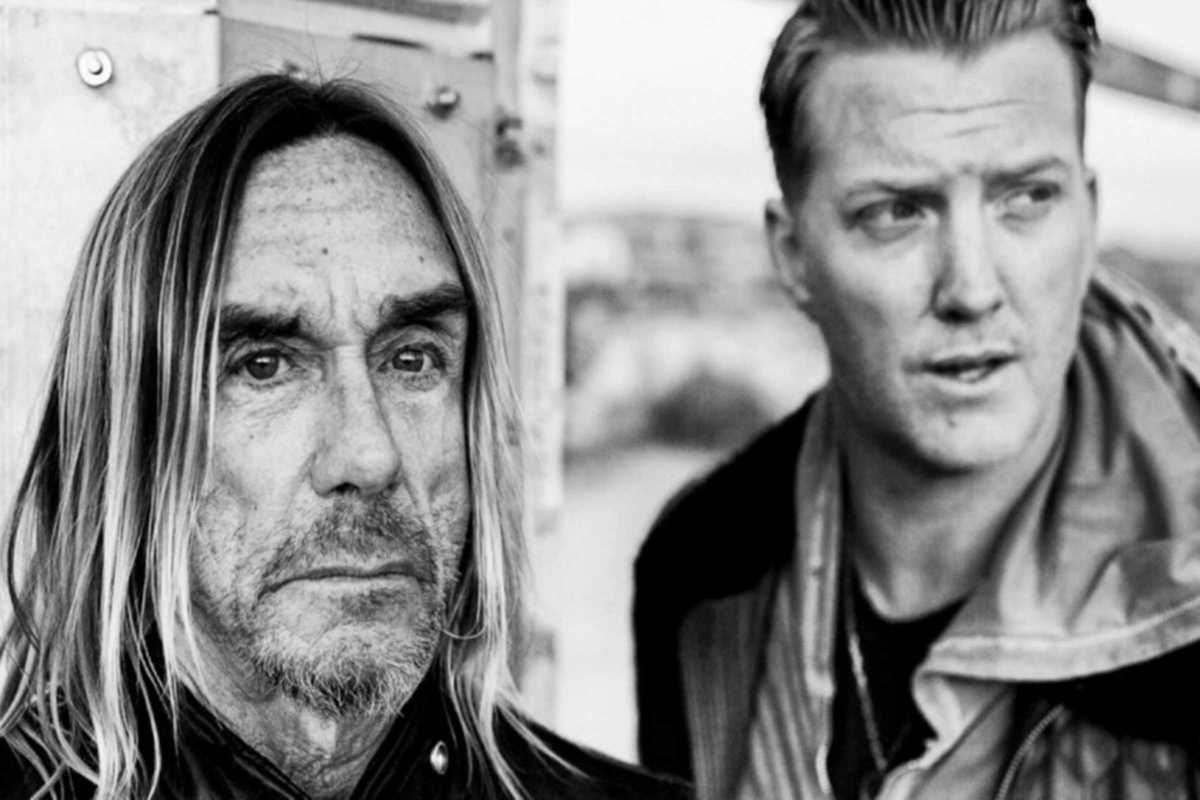 Published on October 1, 2017
Barcelona's music documentary fans are always happy about the return of the In-Edit festival, which has brought the best movies about music to Barcelona for the last 15 years. This year, they're celebrating with a schedule that aims to highlight respect for otherness, ageing, racism and gender equality, as well as the talent of the musicians and artists featured.
The festival kicks off with Liberation Day, which follows the band Laibach performing in North Korea, and wraps up with Eagles of Death Metal: Nos Amis, documenting the band's return to Paris after the tragic terrorist attack at their previous concert there. Other highlights include movies about John Coltrane, Iggy Pop and Josh Homme, Sepultura, Madness, Tangerine Dream and my personal must-see, Bruk Out! A Dancehall Queen Documentary.
As part of the 15th birthday celebrations In-Edit are also organizing events in the libraries and civic centers of the city throughout the rest of the year. Information on these and the different ticket packs available can be found on their website.
October 26, 2017 – November 5, 2017