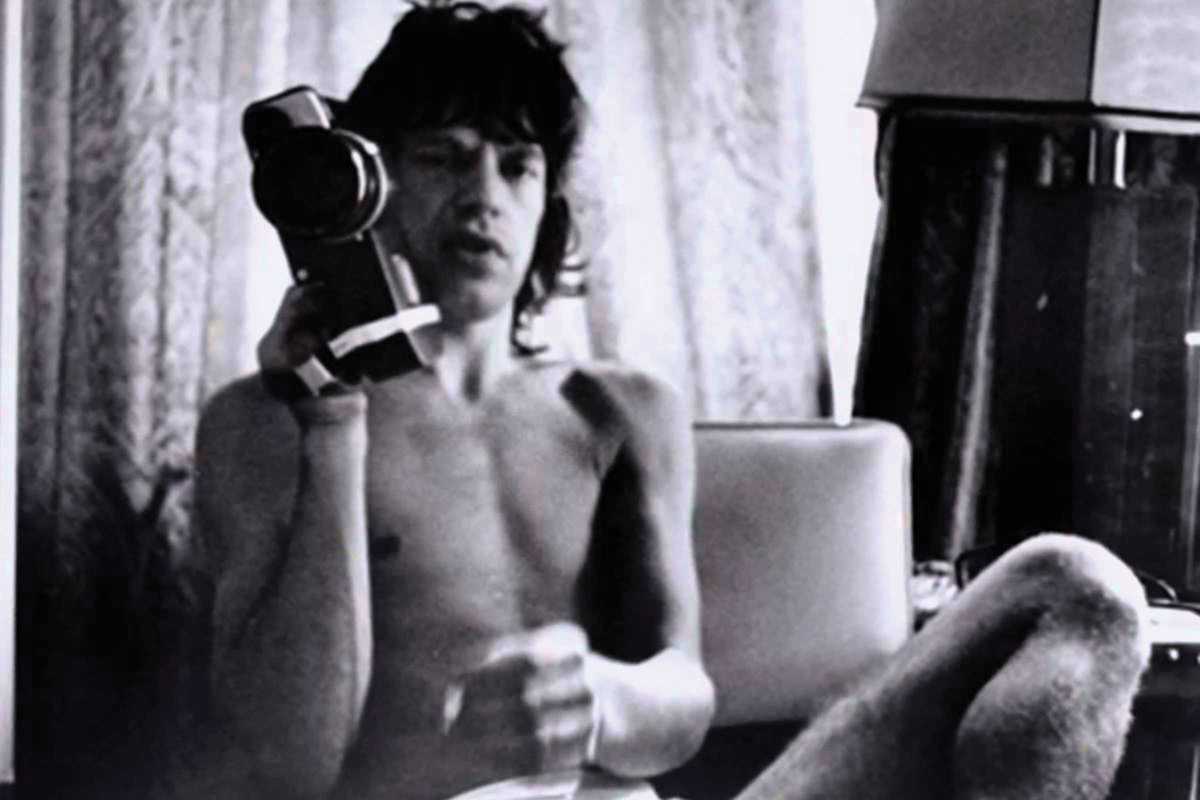 Published on October 1, 2018
Barcelona is a great city for film buffs, with a wealth of festivals and events for all tastes. Not least is the In-Edit music documentary festival which brings fans and makers together every year to celebrate music and the people who create it.

This year's edition launches with The King by Eugene Jarecki, an exploration of Elvis Presley as the ultimate metaphor for the American Dream. There's a Spanish premier for Steve Loveridge's Matanga / Maya / M.I.A. featuring the eponymous incendiary artist, and a chance to finally see what the fuss is about Robert Frank's Cocksucker Blues documentary, famous for stirring controversy embarrassing The Rolling Stones for decades.
As well as numerous other screenings, the festival features pop-up bar La Cantina, live events with bands and DJs and a short film contest for filmmakers aged 18 to 30. Plenty to enjoy and as usual they'll be joining forces with civic centers, libraries and FNAC to bring even more fun.
October 25, 2018 – November 4, 2018