In-Edit
By Sam Walker-Smart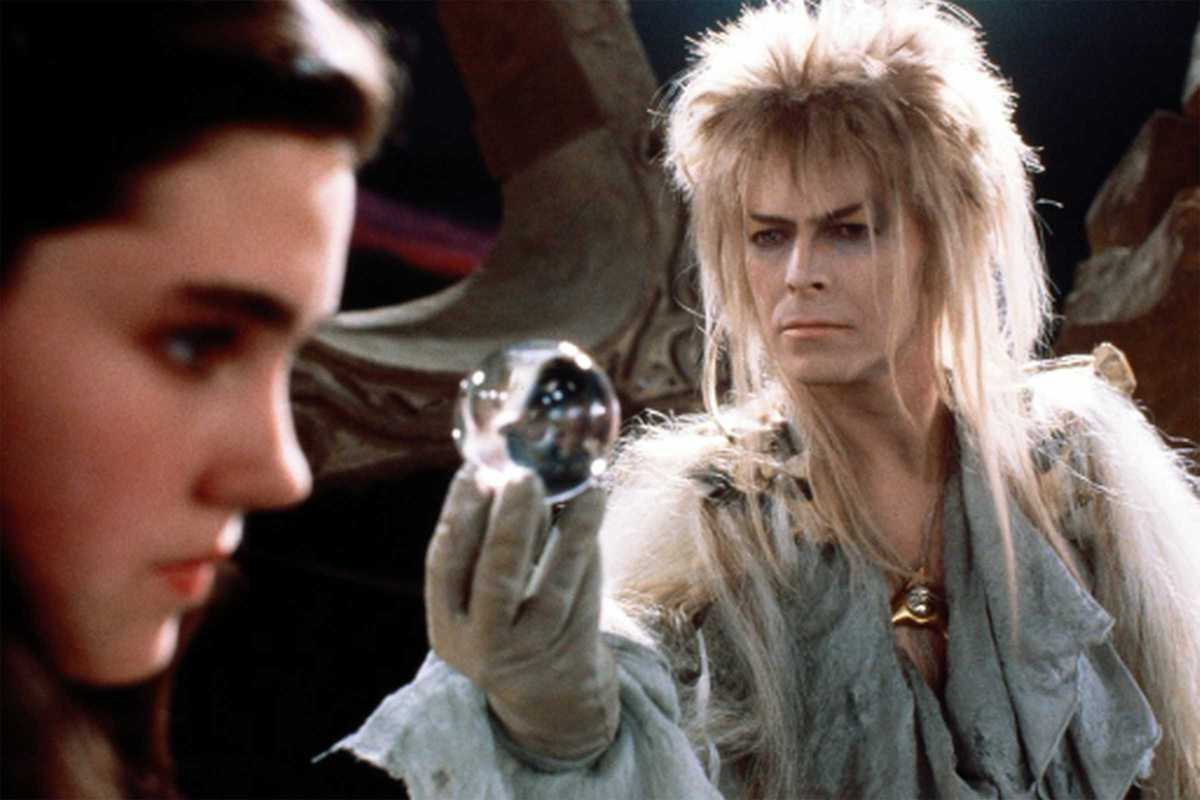 Published on October 1, 2019
Another year, another fine selection of the world's best music documentaries thanks to the In-Edit festival. Over 11 days, musicphiles will be giving the chance to catch many gems, including director Nick Broomfield's tender Marianne & Leonard: Words of Love. On the flipside, Murder in the Front Row explores the birth of the Thrash movement in San Fransisco, while '90s alt heroes Suede reveals all in The Insatiable Ones.
It's not all power chords and poetry though, Lisbon Beat examines the cultural contribution of Afro-descendants living in the suburbs of Lisbon, a heady mix of kuduro, funaná, afro house and more modern stylings. Aside from the first-rate docs, David Bowie-starring, cult-classic Labyrinth will be also screened on October 27th, a must for kids and adults alike.
Outside of the cinema screens, the beautiful Fàbrica Moritz will play host to three extraordinary parties for those who want to continue the fun. Music, film, and beer? Sounds perfect.
October 24, 2019 – November 11, 2019