In-Edit
By Matthew Duffield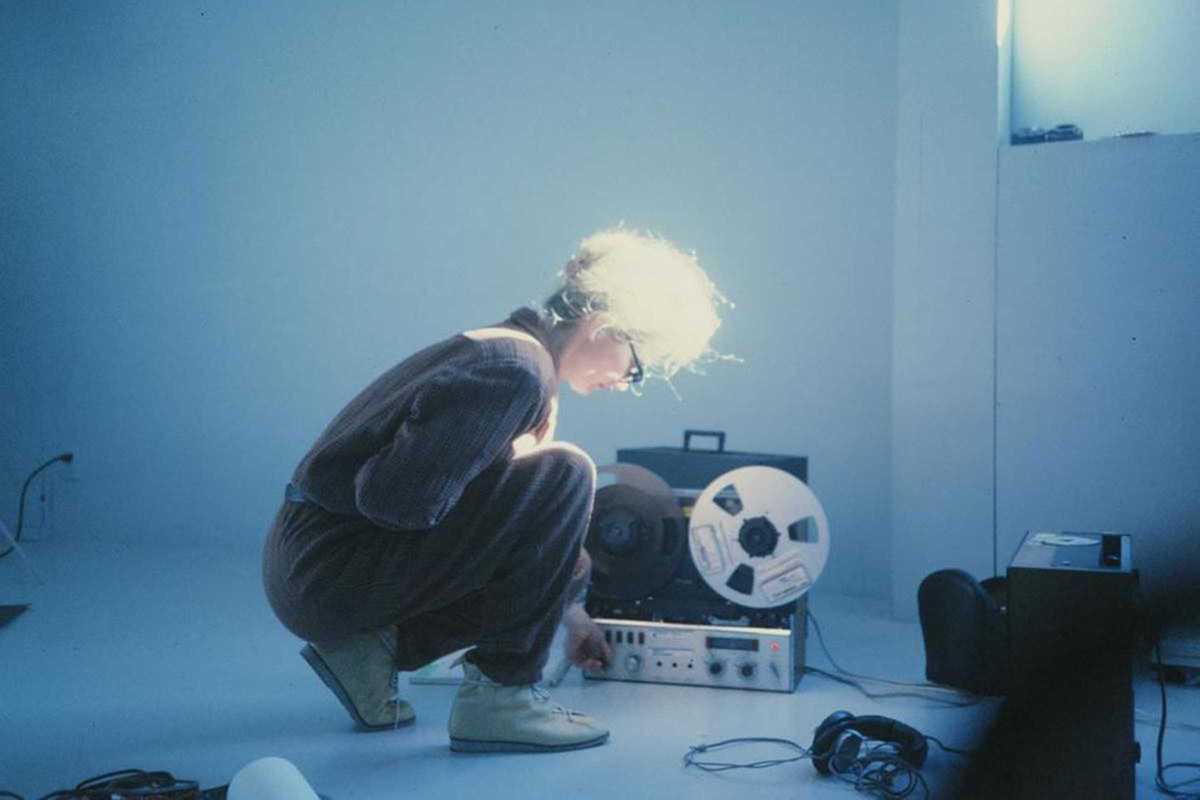 Published on November 1, 2020
This year's In-Edit Festival of international music documentaries is a completely online affair. It's a shame that one of Barcelona's leading film festivals won't play to the usual packed audiences, but there's certainly no reduction in the quality of films on offer now it's transformed into the In-Edit TV platform.
In-Edit TV will be showing the complete festival online from October 20th to November 8th, and we're talking almost 50 films. As always, the scope is extensive – from flamenco to techno – with plenty more in-between, including documentaries on Motown, Thin Lizzy frontman Phil Lynott, the famous Rockfield recording studio and the maverick KLF. Rolling Stones fans are in for a particular treat with three separate documentaries on Brian Jones, Bill Wyman and Ronnie Wood.
Where to begin? Three films, in particular, catch the eye on widely different themes. Sisters with Transistors is a long overdue exploration of the role of women in electronic and experimental music, and the pioneering work of artists like Delia Derbyshire and Suzanne Ciani. Narration is provided by Laurie Anderson. White Riot, meanwhile, recounts the story of the Rock Against Racism movement in England in the late '70s when punk rock joined forces with reggae to create a multiracial youth culture to fit fascism. This film is sure to resonate with the renewed struggles of today.
Finally, let's stay in Catalunya with Nou Set Dos and the origins of club culture is Spain with the scene that grew up around Girona in the '80s and '90s. These guys were hardcore! Booking takes the form of a credits system with packages available, and some documentaries have a limited number of viewings.
Film viewings are €1 each, with multi-pack discounts or €45 for the entire festival
October 20, 2020 – November 8, 2020