Independent Label Market
By Kit Macdonald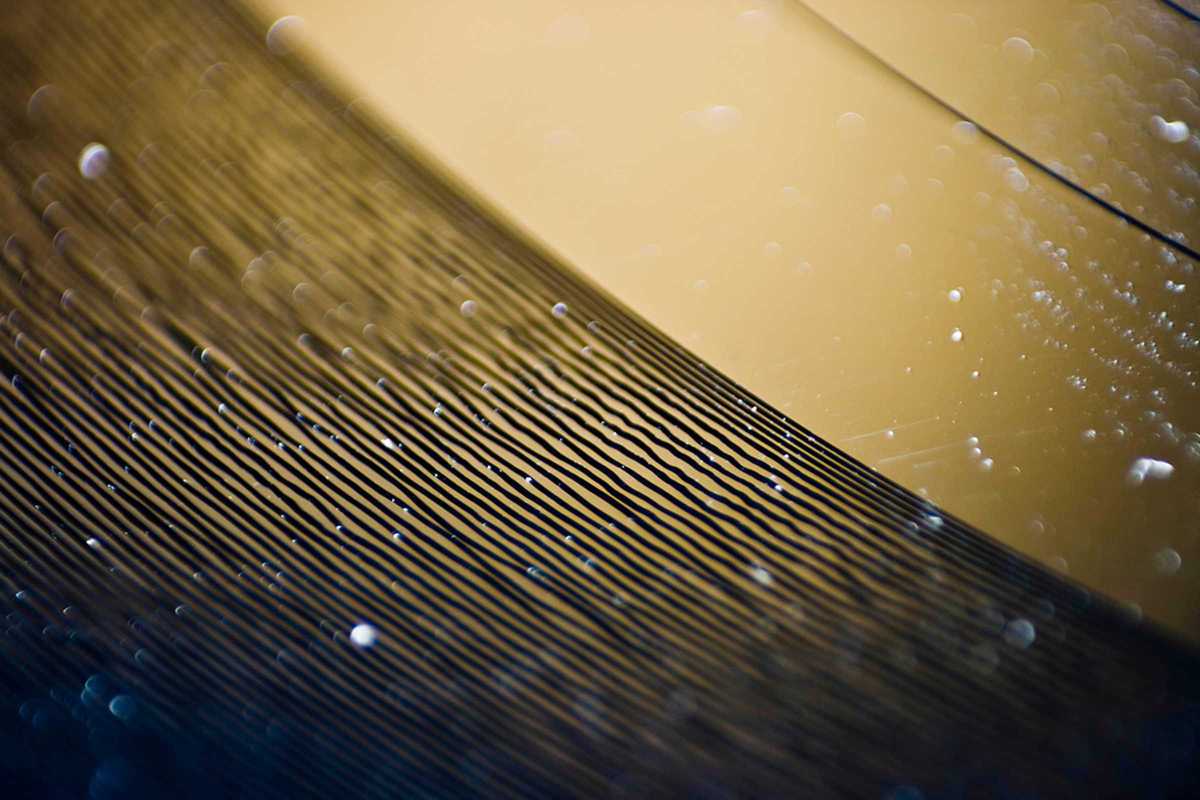 Published on March 1, 2016
Independent Label Market launched in 2011 in London, and with vinyl's resurgence even bigger news now than it was then, the idea seems like a masterstroke. The concept is simple: invite quality record labels to set up stalls and sell vinyl direct to the customer in an environment that pushes against the atomized experience of buying music online, making record shopping a social activity again.
With successful "tour" events having taken place in Scotland, Germany, Canada and the US alongside regular dates in London, this will be the first Barcelona event. Nearly 40 imprints are signed up, and standouts among them include Brian Shimkovitz's self-explanatory Awesome Tapes From Africa, Matias Aguayo's militantly festive Cómeme, and local doyen John Talabot's Hivern Discs.
DJs from many of the labels represented, plus food and drink from Garage Beer Co, Caravelle and Lascar 74 will further sweeten an already attractive spring weekend deal. Head to 33 | 45 for the after-party till midnight and on Saturday after that to Macarena for the after after-party with Alfonso from The Monkey Bar and Klasse Recordings' Luca Lozano.
March 19, 2016 – March 20, 2016