Independent Label Market
By Yvonne Mannix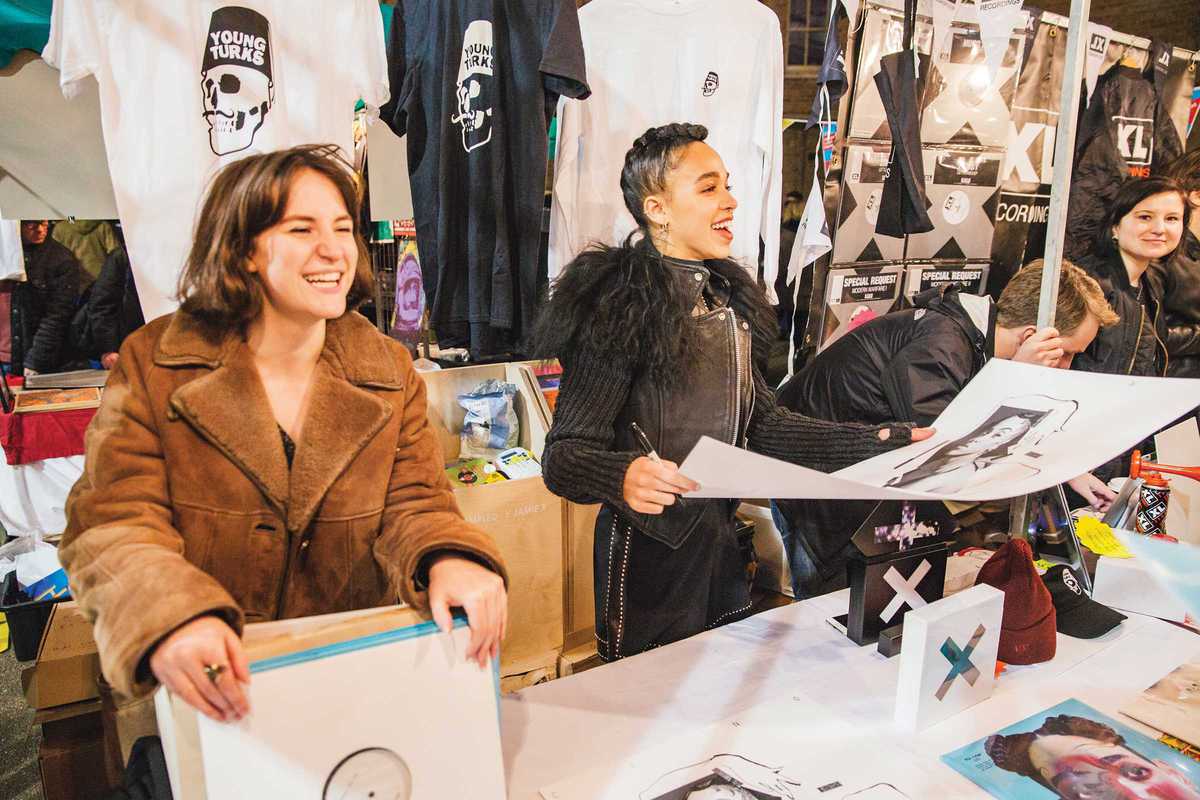 Published on March 1, 2018
Back for their third year in Barcelona, the Independent Label Market brings together a range of local, national and international record labels, shops and distributors to Poble Sec's CREC this month.
The Independent Label Market began in 2011 in Berwick Street Market in London's Soho, a fitting birthplace with Berwick Street's long history as a record shop mecca to the music faithful, as well as being home to one of London's most loved markets. Sticking to their belief that music buying is best as a social affair, they aim to bring that friendly market vibe to their events worldwide.
This edition is looking strong with contributors including local and international record purveyors. There are complimentary events planned at Casa Bonay, Meteoro, record stores and FNAC, so look out for more information to come. Refreshments are also on offer with beer, vermut and food available to fortify you for the record hunting. Get down and get digging.
March 17, 2018 – March 18, 2018