IndiFest 2023
By Charlotte Stace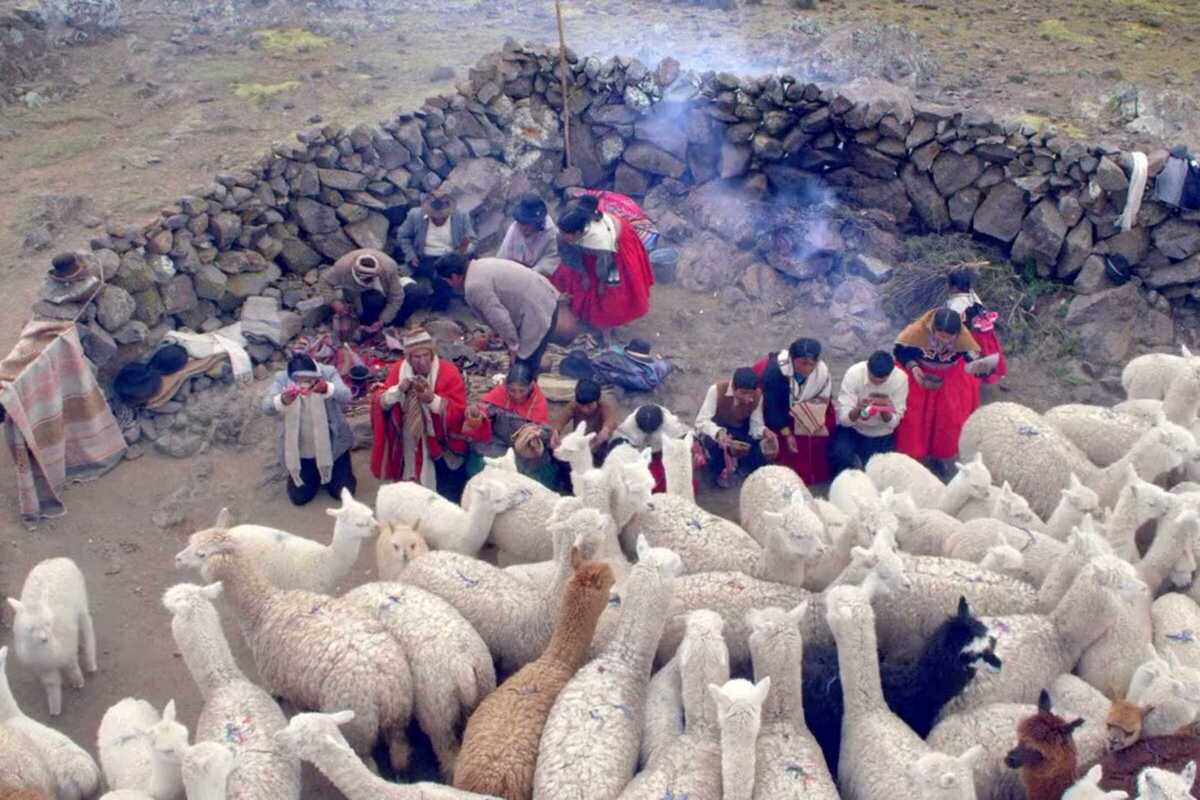 Published on October 1, 2023
The Barcelona Indigenous Film Festival - known as IndiFest - brings a range of thought-provoking film screenings to the city this month.
The festival comes to Barcelona with the central objective of giving indigenous peoples their own voice and demanding compliance with their internationally recognized rights. To this end, the festival aims to shine a light on key issues experienced by these people globally through cinema. Running alongside the screenings, there are a number of activities including conferences, workshops and much more. The aim is to bring Catalan citizens closer to different perspectives, problems and proposals of the indigenous peoples, both locally and globally.
Some of this year's highlights include La Plantalla Andina, We are Guardians, Bones of Crows, Itu Ninu, My Partner, Pakucha, and Flores de Tierra Quemada. To find out more, head over to the event's website for programming and tickets.
October 3, 2023 – October 21, 2023